Gambling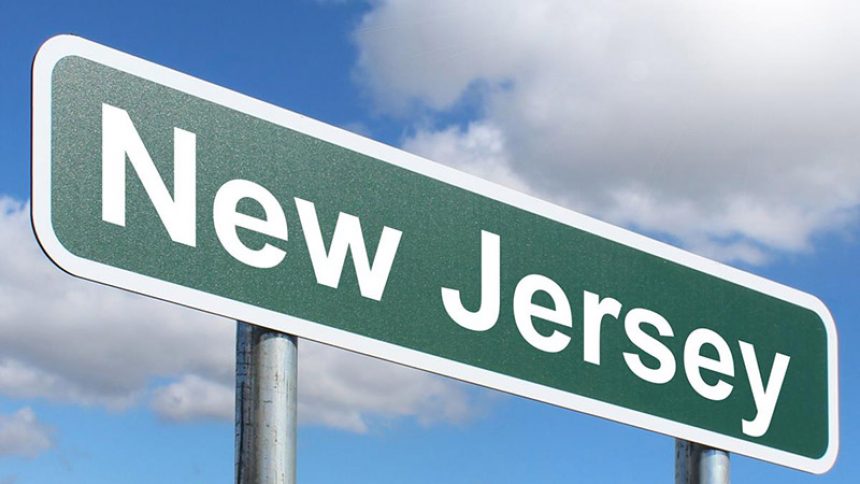 Take a look at the New Jersey August Results for Gambling
19th September 2019
Once again, New Jersey has continued their progress in the US gambling market with another month of fantastic figures. Many analysts have proclaimed that the Garden State will become one of the biggest sports betting markets in the world for the long-term plans. As for now, we will be taking a look at the New Jersey august figures, which continue to impress.
To become more aware of this popular sports betting market in the US, feel free to head on over to the latest online gambling news. On that page, we have included a list of gambling-related stories about the US gambling market, as well as several sagas on the progression of New Jersey.
New Jersey August Continues Strong Gaming Revenue Run
As for the data, which was collected by the New Jersey Division of Gaming Enforcement, the state saw their august total gaming revenue grow 16% year-on-year to $352.8m. Another positive sign was the 6% increase in casino win, which took their number up to $286.5m.
Another positive was internet gaming, which surprisingly shot up 66% to $41.1m, however, the biggest increase was awarded to the sports wagering department.
Unsurprisingly, sports wagering handle in New Jersey for August totaled $293.6m with gross revenue up 174% to $25.2m.
If you want another figure to help generate a better understanding, year-to-date, sports wagering handle in New Jersey totals $2.53bn, with gross revenue at $152.7m.
Another factor to look at is the total gaming revenue for 2019, which is up 22% to $2.28bn, while casino win has also grown 10% to $1.83bn and internet gaming win 57% up to $297.9m.
As for New Jersey August figures, Golden Nugget generated the highest internet gaming win once again, with Meadowlands also succeeding to be the best in the sports betting department.
Another top performance was for Borgata who took the most casino win and also the most revenue of any individual property in Atlantic City or New Jersey.
The New Jersey August figures are proving to be strong and building on successful previous months, with Q3 results coming ever closer.