Gambling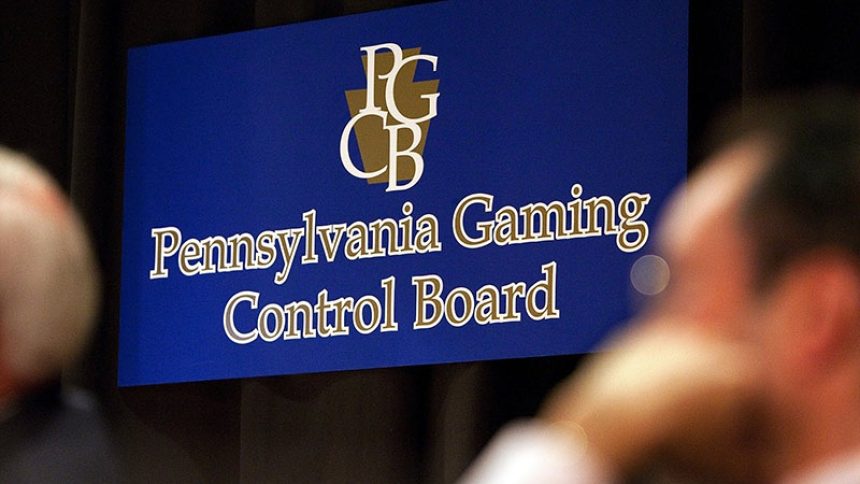 Pennsylvania Gaming Revenue Sees Profitable August
19th September 2019
The latest reports from the US suggest that one state, Pennsylvania, will be highly satisfied with their figures for August. In fact, the Pennsylvania gaming revenue went up to $293.4m, a 6% rise. Let's take a look.
If you check out the latest online gambling news, you'll be able to find similar reports for August and the previous months. That's because we make it our duty to bring to you all the statistics for the US and world-wide in the gambling scene. For instance, you can head on over there now to see how Iowa sports betting fared in its first 17 days.
Pennsylvania Gaming Revenue Up for the Month
The results, which were released by the Pennsylvania Gaming Control Board (PGCB), show a total revenue from gaming and fantasy contests grow 6% year-on-year to $293.4m for August.
From that amount, Parx Casino were the highest providers, with a stunning $55m, a 5% growth.
Other statistics saw Wind Creek Bethlehem grow 1% to $45m and Rivers Casino increase 8% to $32.2m.
Valley Forge Casino Resort saw the largest jump from 2018's results, increasing 38% to $14.7m.
As for the more specific details, state-wide slot machines racked in a total revenue of $206.2m, up 2%. As for Parx Casino, they made the most in slot machine revenue increasing 4% to $36.1m.
The biggest drop in slot machine revenue was credited to The Meadows Casino, who fell 6% to $17.6m.
In case of sports betting, the state-wide results saw a revenue of $6.1m being made with a handle of $109.1m.
Across the operators, Valley Forge's online sportsbook proved the most profitable, generating revenue of $2m. In retail, Valley Forge made $175,330.
SugarHouse Casino took revenue of $816,768 from its land-based operations, the most in the state from a retail sportsbook, while its online revenue totalled $415,290.
Elsewhere, casinos produced revenue of $76.2m from table games, up 4%. Wind Creek Bethlehem was the top taker here with its 6% increase to $19.8m.
Last but not least, online casino games made a toatl of $3.4m in Pennsylvania. Currently, just three operators offer online casino games, with SugarHouse generating a rvenue of $1.6m.
It appears as though not all the figures were quite as successful as Pennsylvania Gaming revenue but besides some casino drops, Pennsylvania will be looking to build on this.