Gambling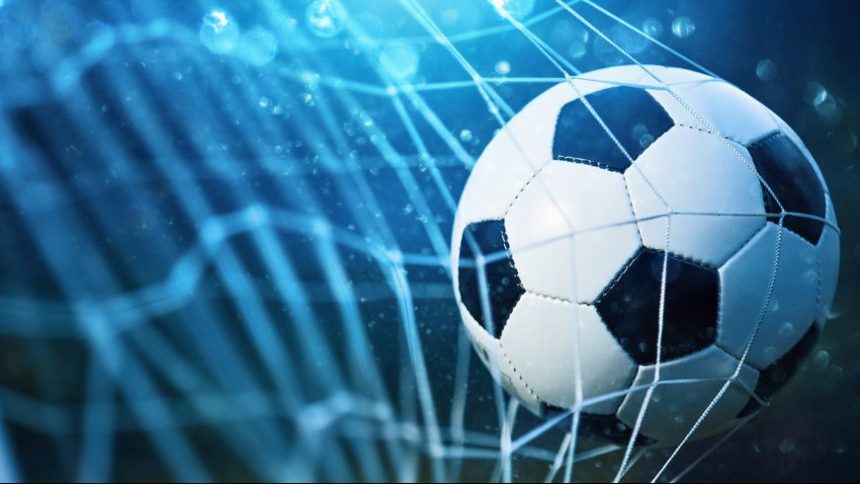 Take a look at this GambleAware Survey on Football Fans
19th September 2019
Recently, there has been much criticism of sports, specifically football, in the UK. The English Premier League is constantly under scrutiny for the amount of gambling advertisements, logos and sponsors which football teams have in relation with gambling firms. Interestingly, a GambleAware survey which took place this week has shown that only 10% of fans believe their clubs are doing enough to encourage safe betting and educating supporters about the risks of gambling. Let's take a look.
If you want to learn all about the presence which gambling has in football, feel free to browse the latest online gambling news. On that page, we have several stories, including the interesting one this summer, in which Wayne Rooney joined Derby County as a player-coach but will wear number 32 as Derby County's sponsor is 32Red. This particular incident has caused much controversy and the sport itself has had many critics because of the gambling presence.
GambleAware Survey Suggests Football Clubs are not Doing Enough
From the survey, which had more than 1,200 supporters, 88% of fans believe it is easier than ever to get drawn into making impulsive bets.
Another interesting factor is that only 13% of participants agreed that they would be happy for their club to be sponsored by a gambling firm, with the resounding majority opposed to such deals.
Another concern which participants of the GambleAware survey made clear, was the unnecessary exposure which young fans would be easily subjected to by gambling messages.
Marc Etches, the CEO of GambleAware, has since commented the following:
"The results of the survey highlight fans' concerns football clubs and gambling companies could do more to encourage safe betting and make people, especially young people, aware of the risk."

The GambleAware survey was launched as part of the Bet Regret campaign, which began earlier this year.
Now, as the campaign approaches the second phase, GambleAware have announced that the first wave of Bet Regret has a 61% recognition rate among its intended audience.