Gambling news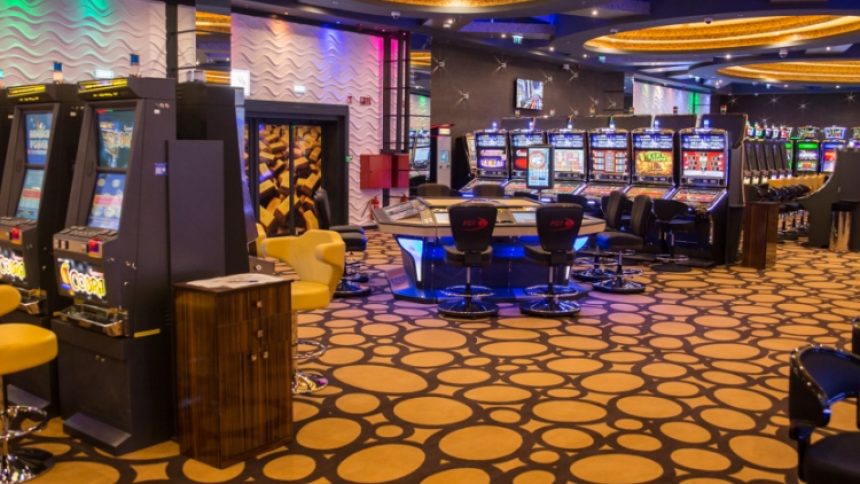 T-Line Series Roulette in Hungary Finally Launched by EGT
5th July 2018
If you are a player currently residing in Hungary, then the wait is over. After many years of patience, the country will finally have new technology introduced into casinos thanks to EGT. Yes, that's right, the all new T-Line Series Roulette in Hungary is finally here! Let's take a look at all the main criteria in this story. 
With the help of EGT, Hungary will be thrilled at the installation of this new model. EGT Multiplayer are long-term partners of Demar Kft, who have both had a hand in moving the gambling business forward. The new model features an 84-inch display, 6 gaming stations and a 23-inch monitor for the statistical information. Before, we move on to the technical side, we advise you to check out the latest online gambling news for the hottest stories online.
EGT Launch T-Line Series Roulette in Hungary
The new technology will be installed into Casino Win Győr, not in the capital city of Budapest. As expected, there was a main spokesman behind the latest news. None other than Csaba Pardi, the sales manager of Demar Kft, cooperating with EGT in Austria, Poland, Sweden and Slovakia. He stated the following:
"The T-Line touch table roulettes have been long expected in Hungary for their ease of use, stand-out design, high-end technologies and shown results in other countries,"

"If the product shows strong local performance, it will most likely be installed in the operator's second casino as well."
Casino Win Győr is as spacious as 850 square meters making it one of the most modern casinos in North-West Hungary.
EGT and Demar Kft and their Healthy Partnership
As for Hungarians, who would potentially be highly interested in this news, this shouldn't come as a great surprise. When EGT and Demar Kft want to make something happen, it eventually goes through according to plan. Based on previous deliveries, performed by the two, there have been many successful introductions. Here are a list of a few brought to casinos by EGT and Demar Kft:
-Cat 4 Cash which is a 4-level progressive jackpot

-The bestselling worldwide P-24/24 Up

-The ergonomic P-27/27 St Slim cabinet

-Super Premier model of two 4-inch curved monitors

-Premier Multi-4, -5, -6 and Red, Green, Orange Collection
As for life before the T-Line Series Roulette in Hungary? Well, they had been working with the VEGA-R8 roulette in 8 different casinos. Here's more from Mr. Pardi:
"We have been working with Casino Win Kft since 2017,"

"All the delivered 18 cabinets and the VEGA R8 model have attracted players to their establishments and have achieved high-results, so I am confident that the T-Line series products will also deploy their potential on local ground."
EGT and EGT Multiplayer have strong positions in Hungary being presented with slot machines and roulettes in 8 of the operating 10 land-based casinos in the country.