Gambling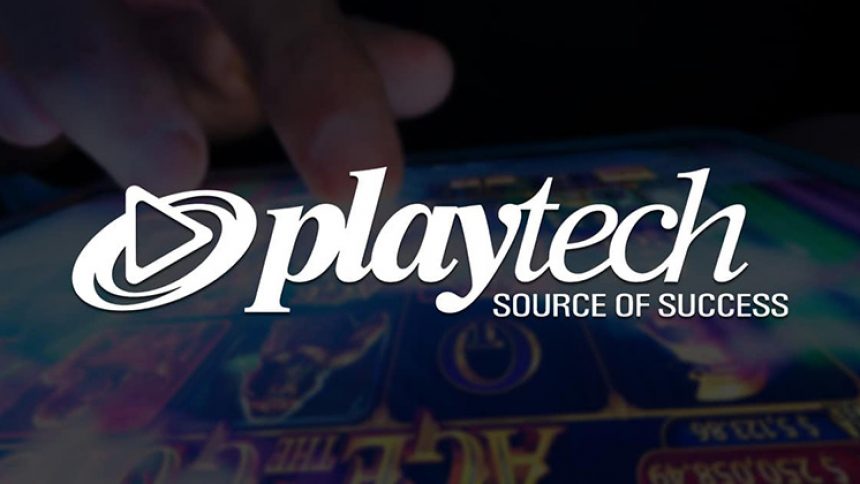 Swiss Casino Signs Partnership with Playtech
27th September 2019
The latest reports incoming has identified that Playtech have finally been able to operate in Switzerland. Having signed a partnership with Swiss Casino, Playtech will be rubbing their hands together with what this holds in store for the UK-based software provider. Let's take a look.
It was only earlier this year that new regulations shaped up the Swiss gambling market allowing online operators to provide such services. Well, Switzerland follows other countries like Sweden, who re-regulated their market in January, and the Netherlands, who are looking to have their online market up and running in the coming year.
You can read up more about that at the latest online gambling news.
What will Swiss Casino Offer Playtech?
That's quite an easy question to answer. As previously mentioned, Playtech will finally launch their first online casino in the country and their teaming up with the leading gambling operator in Switzerland. Swiss Casino currently runs four gambling venues.
Playtech Chief Operating Officer, Shimon Akad, had only positive words to say:
"Live casino is a hugely exciting growth area for Playtech, and we're proud to partner with Swiss Casino on Switzerland's first venture into this space,"
"They are the ideal company to introduce Live to the country given their leading market position in Switzerland.
"Playtech has always maintained a focus on being the partner of choice across regulated and newly regulated markets. This kind of partnership, opening up a new sector in a newly regulated market, is a perfect example of our strategy in action. We look forward to a long, successful partnership with Swiss Casino."

As for Marc Baumann, Swiss Casinos Group CEO, he said:
"The new Money Gaming Act has given casinos in Switzerland the opportunity to enter the online market for the first time. Swiss Casinos has successfully established itself as the market leader for land-based casinos in Switzerland."

The new gambling regulations in Switzerland requires companies to partner with locally licensed casinos to offer their products to local customers.
However, not all operators could partner up with the country's casinos, as some were blacklisted.
Swiss Casino will be delighted with this new-signed contract, given the reputation of Playtech in the global gambling industry.