Gambling news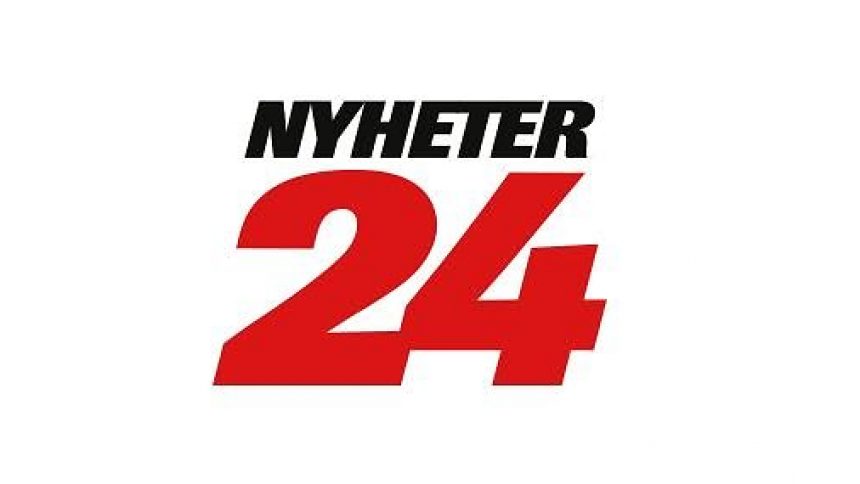 Swedish News Channel Fined For Gambling Link
18th October 2018
In this article, we'll be stepping into the heated internet discussion concerning a Swedish news channel. The media outlet has received an $11,100 fine for refusing to remove links on its website. The online gambling site it was linking to lacked a Swedish operators licence. Let's take a look. 
If you've been following the latest online gambling news, you'll surely have come across PlayOJO. They are Swedish-based gambling company who have taken the industry by storm. You'll also be able to check out their promotions here.
Swedish News Channel Fined for Gambling Site Int'l
Sweden's regulatory body had ordered Nyheter24 (News24) to pay a fine of $11,100. This comes after they refused to remove links on their website to an international online gambling site.
The case goes back to April 2014. At the time, the Swedish regulatory body opposed Nyheter24 for linking to the international sites. Back then, these sites were prohibited under Swedish law from even applying for a local online gambling licence. Despite this prohibition, non-Swedish operators routinely account for over one-quarter of the country's total gambling revenue.
Swedish media outlets – whether print, online or television – have for years thumbed their noses at the gaming regulator's huffing and puffing, in part due to the European Commission having declared Sweden's protection of its state-run Svenska Spel gambling monopoly to be in violation of European Union rules on free trade in goods and services among EU member states.
The Swedish news channel Nyheter24 had a full-screen pop-up ad for Curacao-licensed Ninja Casino, which we assure you lacks a Swedish gambling license.
Once inside the actual site, one can't help but notice the multiple banner ads for Malta-licensed online casino Spel Landet. So it appears that Nyheter24's editors are taking the fairly modest fine as the cost of doing business.
Was the Swedish regulatory body right in fining the Swedish news channel? Nyheter24 has the option of appealing its fine to the Chamber of Commerce in Jönköping.
The fine comes only one month after Sweden's Court of Appeal upheld a lower court ruling that spanked two other local media outlets for linking to international gambling sites.