Online Gambling Promotions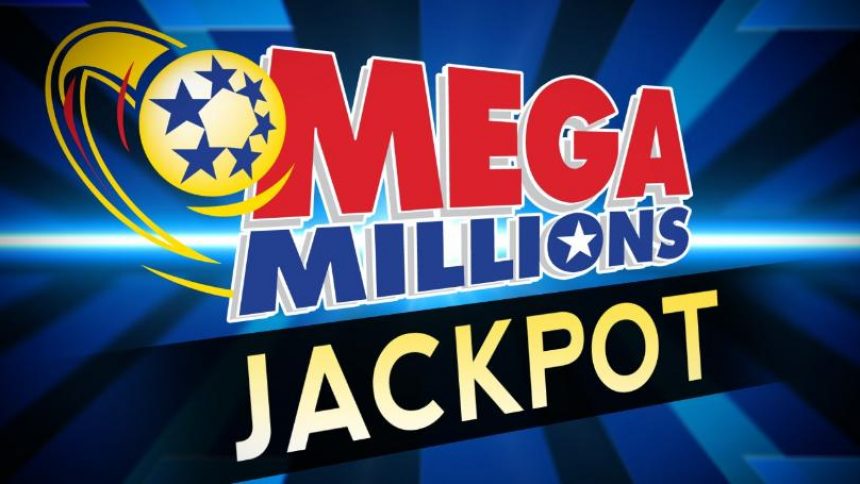 Play the Mega Millions Jackpot This Week
17th October 2018
The countdown is on. On Friday, 19th of October, there will be the second largest US jackpot in history. That's right, the Mega Millions jackpot will be a stunning $868m! So how to compete? Simple. All you have to do is follow the instructions below. 
By checking out our page for online casinos, you'll find all our non-biased reviews. These online gambling sites are also given a rank. Do you wish to participate in the US jackpot? Find out more below.
$868m US Mega Millions Jackpot
To play in the second largest jackpot, check out the following website. You'll be redirected to have a chance for glory. Hurry up though, as the Mega Millions ticket sales outside the US are going through the roof.
Your ticket to Mega Millions Glory: https://www.thelotter.com/hu/lotto-sorsolas/usa-megamillions/?tl_affid=8447
Also, whilst I have your attention, check out the latest online gambling news. On that page, you'll be able to keep up to date with all the hottest gambling-related stories out there.