Gambling news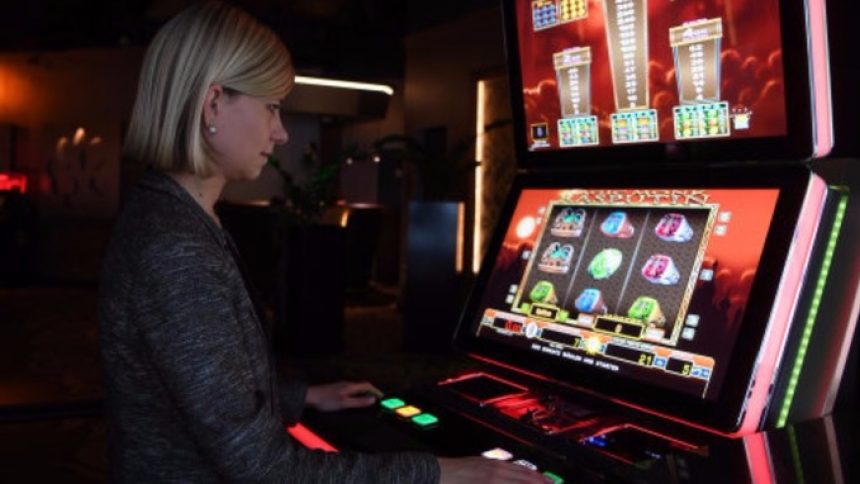 Could Problem Gambling Lead to New Rules?
17th October 2018
In this article, we'll be taking a look at why problem gambling could potentially lead to a blow to bookmakers. With high stake limits, there is always cause for issues arising. That is the case for many ministers, who are attempting to speed up the start of fixed odds betting terminal limits. Let's take a look.
Bookmakers could be upon a dramatic change as ministers are planning to bring about change in betting rules. This comes to us after last year, the government announced that it would reduce the maximum stake on fixed-odds betting terminals.
New Laws To Reduce Problem Gambling
So what would that mean? Well, in the case of roulette, the maximum stake dropped from £100 to £2 to tackle problem gambling. The move was scheduled for April 2020 but could be put into action as soon as 2019.
One government figure said the following:
"We are looking at whether it could be brought forward,"
This would suit nicely, as it would coincide with the new tax year. The Treasury, who were against the movement, have declined to comment.
Fixed-odds Betting Terminals the new Cocaine?
Although the comparison is a wild one, the basic message is the same. Since the first machines were launched in 1999 in the UK, fixed-odds betting terminals have seen many gamblers lose large sums of money in a short period.
With over 33,000 throughout the country, a statistic suggests that every 20 seconds a gambler could put a maximum stake bet.
To oppose the movement of bringing the new betting rules into play as early as next year, bookmakers will have to come up with a good reason. When it was announced last May of the new rules, shares in bookmakers fell sharply.
However, these shares quickly recovered because of the federal law lifting the ban on gambling in the US.
Before the fixed-odds betting terminal decision was announced, the Association of British Bookmakers made their own comments. They claim that such new rules would put more than 3,000 betting shops at risk of closure by 2020, with a potential 15,000 job losses.
Do you think that the new rules will be helpful in dealing with problem gambling? According to the labour party, there should be even more bans on gambling such as the persistent advertisements during a live match.
If you liked this article and want to find out more of what goes on in the gambling world, check out the latest online gambling news. On that page, you'll be able to see all the hottest stories online. We have specifically designed the page to bring you the best.