Gambling news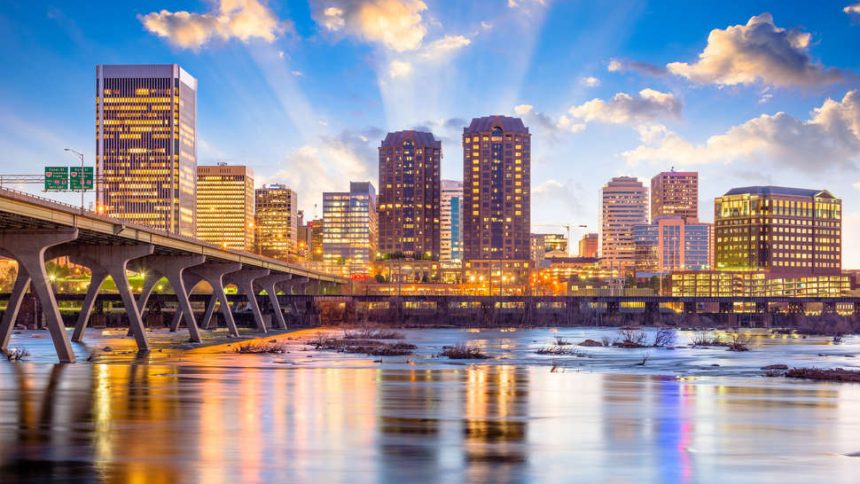 Could Gambling in Virginia be the Next Big Thing?
17th October 2018
In this article, we'll be taking a look at the proposed question above. But is there truth in the saying? According to the news, big name casinos and slot machine makers are ready to make a push for Virginia's General Assembly. So will gambling in Virginia become legal? Reporting on the matter was Ned Oliver, of the Virginia Mercury. 
Gambling in the States has become more and more widespread. So could gambling in Virginia be the next destination? Many believe so. Others have doubts given its close location, next to West Virginia and Maryland.
Should Gambling In Virginia become True, what will happen?
Reporter Oliver made a detailed review of the current situation and answered many questions which could arise. Let's take a look at what he had to say:
"More than a dozen lobbyists have registered to represent casino and gambling interests, including some of the big names, like MGM Grand and Caesars, ahead of the General Assembly session early next year,"
It seems, that the big-boy-companies are already eyeing a move in on the proposed plans. As mentioned before, would it be a problem considering how close punters are to states with already-made gambling laws?
"That probably has a lot to do with the interest of MGM Grand and Caesars,"

"Their customers are in some cases just an eight-minute drive away from Alexandria, and they could mostly be interested in protecting their existing interests. But if something is coming down the pike in the General Assembly in Virginia, they want to make sure they're in on the game."
Oliver seems to believe that even though its location is close, Virginia could potentially become one of the major gambling cities.
Made for Gambling
According to Oliver, two recent events have been earmarked as the makers of why Virginia may be ready to capitalise on the new laws.
"First, the Supreme Court ruling earlier this year gave states the ability to legalize sports betting,"

"And then the General Assembly opened the door just a crack when they gave the operators of Colonial Downs, a horse race track in New Kent County, permission to install 3,000 slot machines."
Oliver went on to say that he believes Virginia lawmakers "have been fairly conservative" with previous efforts to increase the number of gambling opportunities.
Potential Location
So it all seems set. Finally, what about the location? Oliver was quick to make a statement that the perfect location exists.
"In Bristol, in the far southwestern corner of the state there's a team of developers who's making a major push to get legislation that would enable them to open a casino in a former shopping mall that's been empty for quite some time,"
Do you think gambling in Virginia could take off should it actually happen? Is there enough truth behind Oliver's words or is this more his own plans for the city. One thing is for certain. We'll be keeping an eye on the matter and keep you updated with the latest online gambling news.