Gambling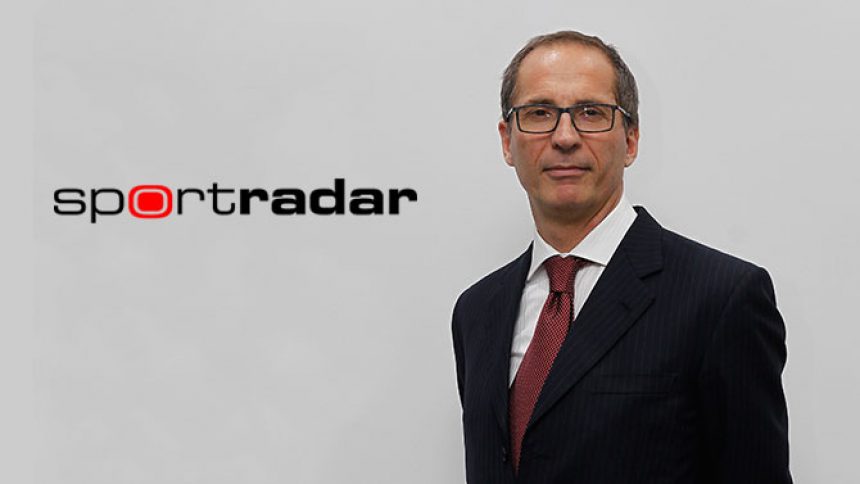 Sportradar Director Paolo Personeni Opens Up on Optima Acquisition
24th October 2019
Having acquired omni-channel business platform, Optima, Sportradar's Director, Paolo Personeni, was able to talk about the decision of the deal. We were able to record his interview and bring you the best bits. Let's take a look.
The latest online gambling news page is our directory which is full of all the hottest gambling-stories as well as interviews with CEOs and Executives from various operators.
Paolo Personeni: In-depth Interview
Without further ado, let's take a look at what were the best bits from the interview.
With a lot of choice in the market, what was it about Optima which stood out to Sportradar?
We did a pretty extensive analysis of what was available in the market. There are quite a significant number of platforms out there. They're all different in terms of focus; some of them have a regional focus, some of them are more for the global market; some are feature and function-rich and others are more scalable. It is platforms that have a mixture of feature-richness and a very robust architecture that prove successful in terms of performance. So, the overarching principal for us was to identify a feature and function-rich platform with proven robustness and scalability.
This provides the best springboard to achieve our goal, which is to become the leading force in the turnkey solutions market. It is a great springboard for us also for innovation, which has always been a characteristic of Sportradar. But there are other very important factors, like cultural fit. The people at Optima fit and integrate well into our structure, given their proven expertise, capabilities and passion for the product.
So, overall, we conducted an extensive pre-analysis to shortlist the best candidates. With this, we then approached Optima and, when we agreed the terms and conditions, we performed extensive due diligence, which ticked all the boxes. We are very satisfied with the acquisition and the way we've already started working with our new colleagues.
Does this acquisition change your strategy or main focuses in any way?
It's a natural fit but the fact is it will provide something more in regards to our strategy.
We already had in place a partnership programme, where we already provide turnkey services to customers in cooperation with our partner platforms. That is going to stay as it is; and, paradoxically, the ties with our partners may even become stronger. Our services will remain standalone and platform agnostic, as there are situations and market segments where the current partnership programme is a perfect fit.
But we always aim to support customer objectives. There are market segments and situations, in emerging markets like the US, as well as other cases, where having the Optima platform will be a natural integration to our services and represent strong acceleration.

What do you think about the words from Paolo Personeni? Let us know your thoughts in the comment section below.