Gambling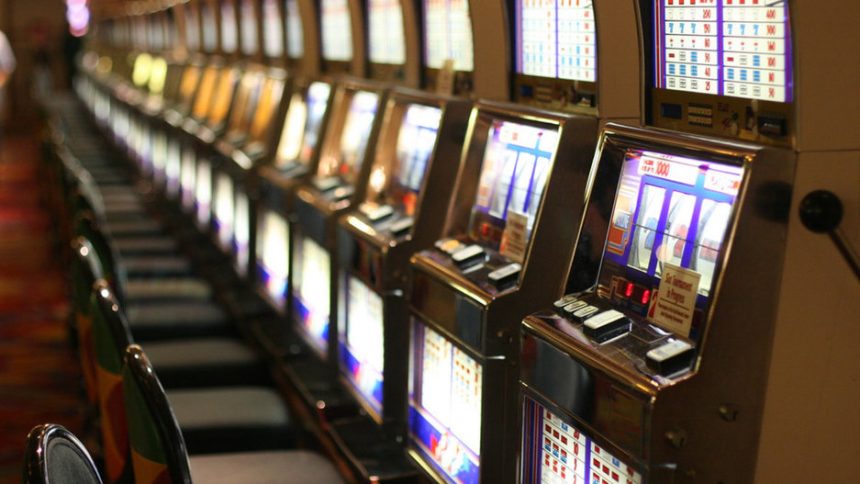 Illegal Arizona Casino called Toms Amusement Raided by Police
22nd October 2019
The latest reports from the United State have seen the police have cracked down on an illegal casino operated Phoenix, Arizona. The gambling house went by the name of Toms Amusement. Let's take a look.
The latest online gambling news is our dedicated page for bringing you the best bits of what goes on in the betting world. This case on an illegal gambling house operating in the US is quite a rare-item, as the states are generally on-top of their casino legality. You can find more information at the gambling directory.
Toms Amusement Shut Down by Police Raid
The issued statement came out from the Arizona Department of Gaming claiming that investigations into Toms Amusement, which also goes by the name Toms Warehouse, began in March 2019.
During searches, seven video poker gaming devices, six ATM kiosks and $7,000 in cash were among the list of items seized.
Six individuals alleged to have been involved in the operation were detained, interviewed but later released pending charges.
The Arizona Depoartment of Gaming will seek charges including money laundering, possession of gambling devices, the sale of dangerous drugs and possession of drug paraphernalia.
Ted Vogt, ADG Director, stated the following:
"The Arizona Department of Gaming takes its duty to enforce the gambling laws in our state seriously.
"We appreciate our ongoing partnerships with the Phoenix Police Department and the Maricopa County Attorney's Office in our efforts to stop illegal gambling and its associated crimes."

Arizona is one of the most prohibitive states towards gambling in the US, although several tribal operators run casinos through compacts with the state.
It appears as though it is the end of the line for Toms Amusement, as the Arizona authorities have halted their operations.