Gambling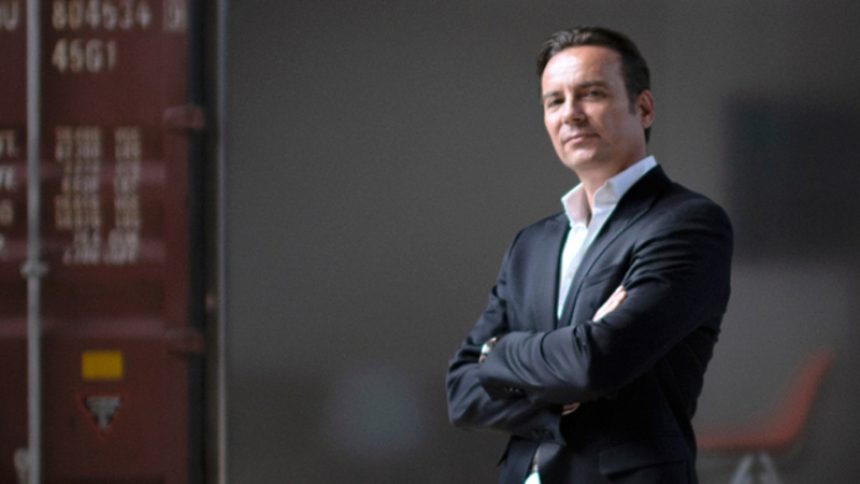 Werner Becher Appointed as new MD of US betting for Sportradar
24th October 2019
Sportradar have gone out and appointed the former Interwetten CEO, Werner Becher, as the new MD of US betting. Previously, Becher had spent seven years as Interwetten CEO (also known as Speaker of the Board) before announcing his departute in November. It appears as though he has taken no time in taking the next decision as Sportradar come calling. Let's take a look.
The latest online gambling news is our dedicated page for all the hottest gambling news out there. From casino news, to poker including various quarterly reports, we have it all. Feel free to head on over there now to see for yourself.
Werner Becher Talks About New Role
Having replaced Dominik Beier, who previously was Global Head of Advertising & Sponsorship Sales at Sportradar, Werner Becher has come in straight to the top.
It has been announced that Becher will focus on the growth, development and execution of the supplier's US betting strategy from its New York office. This is his first full-time role since leaving Interwetten.
Carsten Koerl, Sportradar CEO, commented:
"We are delighted to welcome Werner as our Managing Director of US betting.
"I am confident Werner's deep expertise will help us both maximise the tremendous opportunity we have to grow our market share and further enable the expansion of this key market."
Following that, Werner Becher also stated his own opinion:
"I am thrilled to have joined Sportradar during such an exciting period.
"I look forward to working closely with Carsten, Chairman Tony Aquila and management to grow our market share and ensure the future success of the organisation."

Now it appears as though the pair will be working closely together, and Werner Becher will surely share his wisdom with Carsten Koerl. To be fair, the pair are fully professional and this partnership will be one to watch.