Gambling news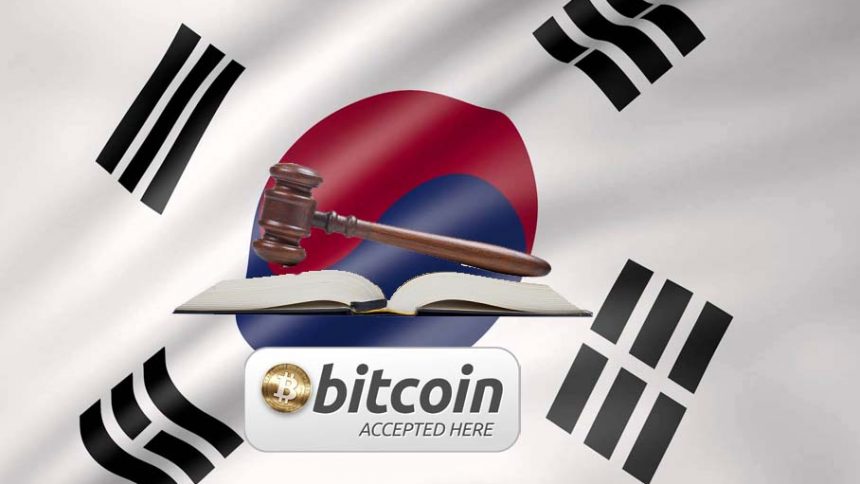 South Korea Bitcoin Regulations to be Introduced due to High Demand
13th July 2017
South Korea bitcoin regulations are planning to be introduced by the government later in 2017. The new set of bill will grant legal grounds to trading using cryptocurrencies.
South Korea bitcoin regulations are ready to be introduced later this year. The Asian country is determined to regulate trading of cyrptocurrency following the lead of Japan who passed a bill to regulate bitcoin earlier this year. The reasons which have led South Korea and Japan towards legalizing trading activities using cyrptocurrencies are low saving rates and steadily increasing value of bitcoin.
As we reported a month ago, digital currency market witnessed bitcoin record high as the popular cryptocurrency reached over $3,000. As it was reported by the latest online gambling news, bitcoin year-on-year value increased 124 percent while average gain of Asian stocks remained at 17 percent. South Korean investors' interest in bitcoin keeps increasing despite high premium percentage on the normal exchange rate. As it was reported in the CryptoCurrency News, the global average bitcoin price was $2,514 on May 25. The digital currency was traded on $3,800 in South Korea with a 33.5 percent premium.
The main reason behind the bull-run hike in bitcoin value is the huge interest from Japanese and South Korean investors according to CryptoCoin News. Trading in bitcoin is much faster as there is no intermediatory organization. Moreover, there is no proper digital currency regulation in most parts of Asia; therefore, trading in bitcoin helps investors to get around strict regulations.
Japan and South Korea Bitcoin Regulations to Prevent Money Laundry
Banning trade in digital currencies is almost impossible. However, regulating can be a good solution. Japan has accepted bitcoin as a legal form of payment due to the fact that regulating bitcoin is more efficient than trying to fight against it. As South Korea bitcoin regulations come into effect, many other Asian countries are expected to get on the bandwagon and regulate bitcoin transactions.
South Korea bitcoin regulations are being prepared in a way that the bitcoin handling companies will need to comply with strict know-your-customer and anti-money laundering guidelines. Moreover, these companies will need to retail capital of at least $436,300 so that only reliable and serious companies will be allowed to control the South Korea bitcoin market.
South Korea bitcoin regulations are also aiming to curb tax evasion. Despite the lack of a central authority, bitcoin transactions can be tracked via digital fingerprint. However, in order to be able to supervise bitcoin transactions, South Korean government will need to form a special governing body for this particular purpose.
Can South Korea Bitcoin Regulations Protect Traders?
South Korea bitcoin regulations will not only deal with money laundering issues but also customer protection. Recently, one of the largest bitcoin exchange platforms in South Korea, Bithumb was hacked and 30,000 customers' data has been stolen. Although, the company claimed that the hack affected only an employee's computer and data compromised is not so big, the South Korean bitcoin news stated that billions of South Korean Won had been stolen.
There is a widespread concern in the business world that such criminal acts might be experienced more common in the near future since increasing popularity and value of bitcoin attracts not only investors but also criminals. South Korean bitcoin regulations will need to take the responsibility of protecting customers from digital bandits.
Future projections indicate that bitcoin will revolutionize online money transaction technology. If the digital currencies will gain wider acceptance, they might be exchanged with legal currencies and in turn will be able to be withdrawn from ATMs. If you want to catch up with the latest trends in technology, you can take a look at the latest bitcoin casino reviews where you can claim bitcoin casino bonuses on a regular basis.