Gambling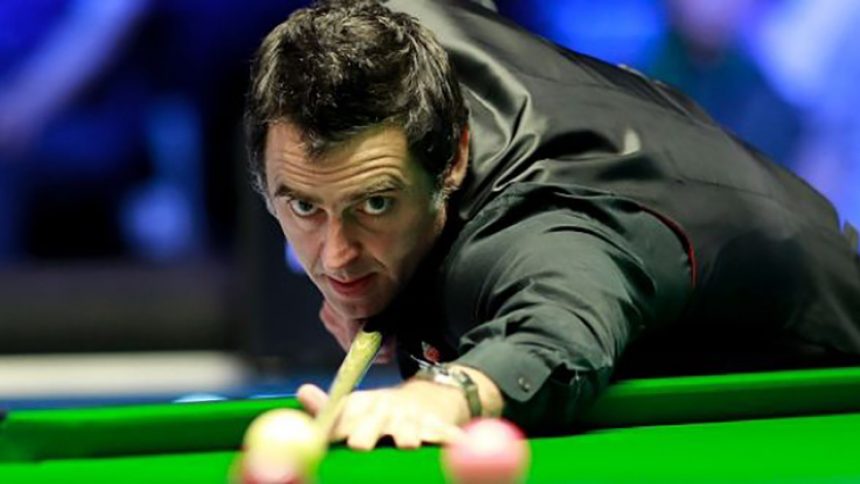 Snooker Legends Ronnie O'Sullivan Speaks Out about Athlete Sponsorship
24th September 2019
In an interview taking place last week, snooker legend and Betcris ambassador Ronnie O'Sullivan has opened up on how gambling firms can get the best out of athletes they choose to sponsor. Let's take a look.
O'Sullivan, who is 43 this year and was world number one earlier this year, now sits at the second spot. However, his recent performance in August saw him defend his Shanghai Masters title, winning it for the third year running.
Ronnie O'Sullivan On How Gambling Firms Can Help Athletes
There is no questioning his snooker ability, with several pundits calling him the best ever player the game has ever seen.
With a look on the work he does for gambling firm Betcriss, O'Sullivan opened up on his work with the company and how they give him the perfect environment for him to develop. He says:
"The first question is what do they want from you in terms of time and appearances? As a sportsman, you just want to focus on what you do: winning trophies and being the best you can be.
"You have to ask: what's the pay off? You want to work with people who make you feel secure and safe, and allow you to go out and do what you're supposed to do.
"I probably wouldn't have been able to get back to number one if I had a company that asked too much of me in terms of time, which would put a dent in my preparations."

Ronnie O'Sullivan continued to say an example of how he had a list of demands from the partnering brands when he returned from his trumph in China. He continues:
"Recently, when I came back from Shanghai, I got an email about my bookings and it said 'this company wants this, this company wants that.' I can't do it, I have tournaments to prepare for,"
"I have a relationship with these companies but they want my time. Before, I would do all these events and it was too much.
"Companies need to plan better; sometimes you have to stand your ground as a sportsman. It's very important to have the right people around you."

It appears as though Ronnie O'Sullivan has given a clear indication to other betting firms about how they can get the best out of their sponsored athletes. If you liked this article feel free to find similar stories at the latest online gambling news.