Gambling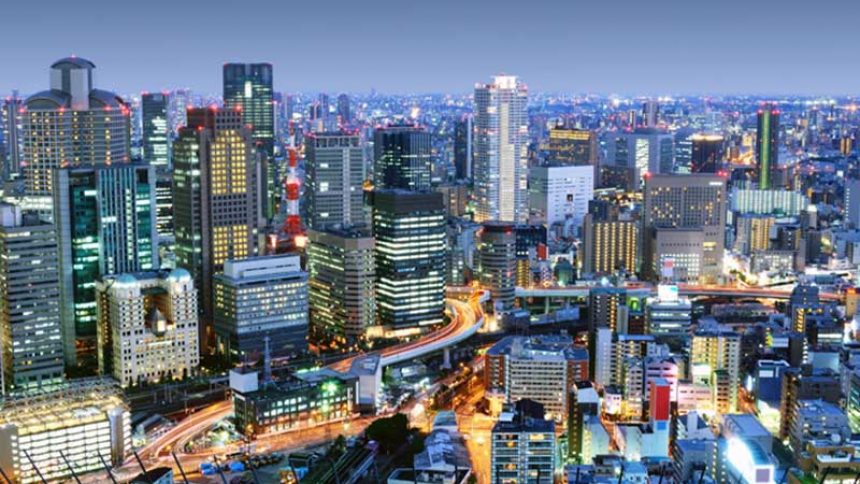 With the Osaka License Up for Grabs, Find Out Who Remains in the Race
24th September 2019
Japan is considered to be a goldmine for the gambling industry with all the big-guns going in for one of the three licenses the country will warrant to gambling operators. With different casino licenses up for grabs in several locations, the Osaka license appears to be the hottest one. Let's take a look at which three gambling firms remain in competition for the hot property.
According to the latest reports, the integrated resort license in Osaka could go to any one of these contenders:
MGM Resorts International
Genting Singapore
Galaxy Entertainment Group
Osaka License Hot for Gambling Operators
Recently, as you may find in the latest online gambling news, Melco Resorts & International pulled out of the battle for the Osaka license leaving the three big-guns above the remaining contenders.
Local media has suggested that these three companies are the only ones to have submitted Request for Concept proposals in the city.
Melco have planned to shift their focus to Yokohama, leaving them out of the competition for the Osaka license which could be located on the artificial island of Yumeshima.
Las Vegas Sands had also previously pulled themselves out of contention whilst Caesars Entertainment ended all their interest in Japan completely.
In case of figures, H1 saw consolidated net revenue at MGM rise 13% year-on-year in the second quarter to $3.2bn.
As for Galaxy Entertainment Group, they saw a 7% year-on-year fall in H1 net revenue to $3.34bn.
Interestingly for Genting Singapore, they saw their generated revenue of $1.2bn for H1, which comes as a 3% rise.
Who do you think is the most cut-out for the Osaka license? Let us know your thoughts in the comment section below.