Gambling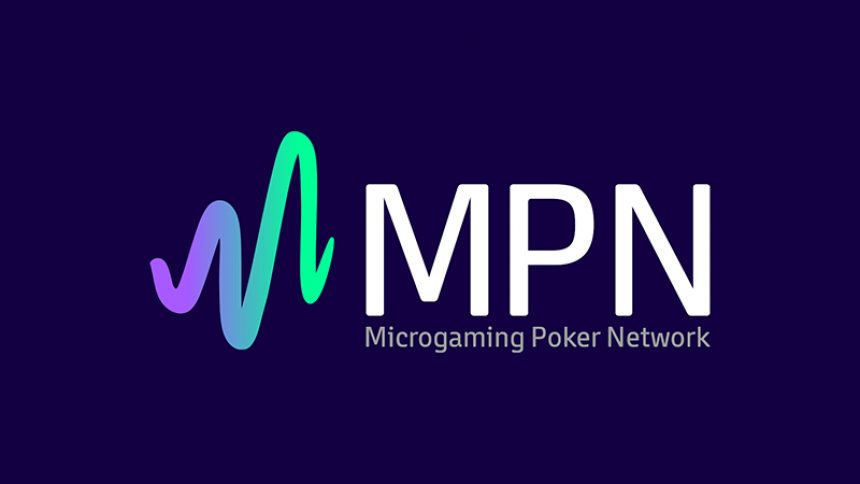 Microgaming Poker Network to Close in 2020
24th September 2019
According to the latest reports, Microgaming have announced their decision to close their poker network option from the start of 2020. This comes after the company had an internal review of the supplier's product portfolio and strategy. One can only assume that the poker network facility was not performing up to par. Let's take a look.
Before we jump straight into the announcement, feel free to take a look at the latest online gambling news. At Gambling Herald, we have a list of various betting sagas, topped off with a selection of online gambling sites and which ones have the best online casinos. Head on over there now to see for yourself.
Microgaming Look to Close Poker Network
Despite this announcement, Microgaming have clarified to all customers that they will still have access to online tournaments, promotions and cash games prior to the network closure.
In remembrance of the poker network, it was first introduced in 2003 as Prima Poker, which developed into having almost 30 different poker rooms, most of which the shared the same tables and tournaments.
To open up on the announcement, John Coleman, the CEO of Microgaming, has commented the following:
"The network model no longer fits with our strategic vision for poker, and this is the right time to announce the closure as we focus on redistributing key resources and personnel across the business.
"While the network will be closing, this is not the end for poker at Microgaming.
"Ultimately, this move will help the business as we follow a new strategic direction for the vertical, details of which will be revealed in due course."

To summarize, all gambling customers at Microgaming who use the poker network, you will still be able to play for the next few months but when 2020 comes, the poker facility will be closed.