Gambling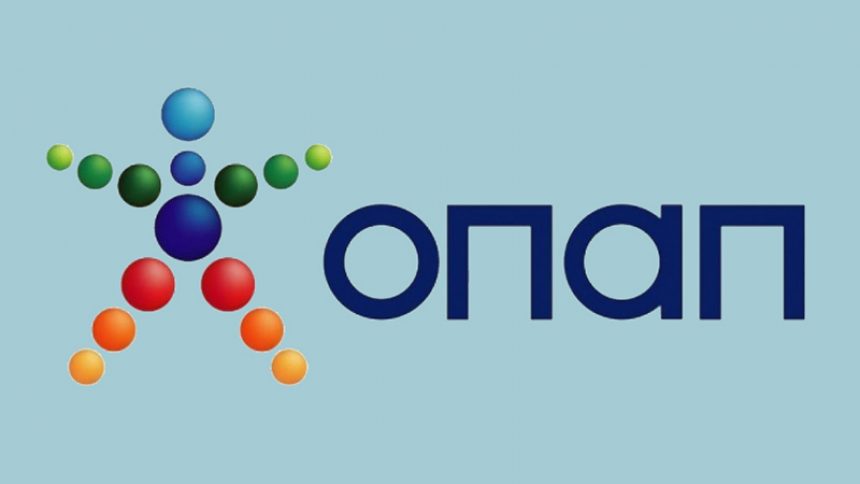 Greek Operator OPAP Forced to Stop Digital Sports Wagering Services
24th September 2019
According to the latest reports from Greece, OPAP have been forced to stop their online sports betting options with the operator's license being revoked. The gambling firm can still offer retail operations in the Greek gambling market, but all online sports wagering facilities have been halted. Let's take a look.
The Greek gambling regulatory body's decision to revoke the sports betting license of OPAP comes after the gambling firm were said to have failed to have had as strict a licensing procedure as other competitors in the betting market.
This would not be the first time some sort of favoritism has been seen in the gambling world, with other markets facing similar challenges. You can find more on that at the latest online gambling news.
Sports Betting Operations for OPAP Put to an End
Apparently, the decision to revoke the operating license of OPAP was taken back in July but only made public until now.
Previously, OPAP was a state-run monopoly in the country.
Originally, OPAP was deemed to have operated illegally since 2011 after an initial legal challenge from Austrian operator Goalbet.
As previously mentioned, the claim against the company was that it did not undergo as strict a licensing procedure as its competitors.
As a result of this, 24 operators adjusted to have acted within the law can now file for compensation against OPAP.
It appears as though it is the end of the line for OPAP, who will see that their sports betting license will be stripped of them. We will be keeping a close eye on the matter and update you on the situation here at the latest online gambling news.