Gambling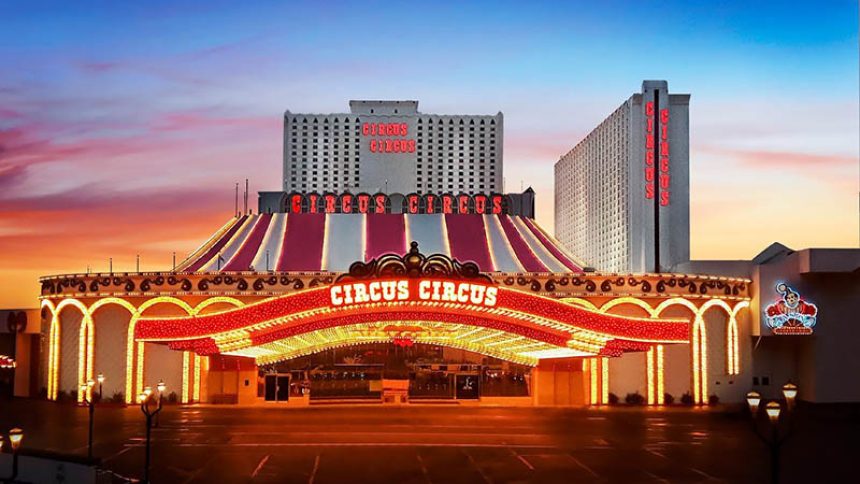 MGM in Advanced Talks to sell Circus Circus Property
24th September 2019
According to the latest reports, MGM Resorts International, the casino and hospitality giant, is in an advanced stage of negotiations with Phil Ruffin, who is a real estate buyer. The discussions are in place for the mega company to sell their Circus Circus property. Let's take a look.
Recently, in a story which came to us at the latest online gambling news, Blackstone Group, the equity firm, were interested in buying and lease-back MGM Resorts International's Bellagio and MGM Grand.
At first, it appeared that the deal would fall through with CEO Jim Murren saying the company will never sell the two properties but who knows? We will be keeping our eye on that story as it develops.
Circus Circus Property Targeted by Phil Ruffin
According to a report from Bloomberg, Phil Ruffin is really in the business in order to get the property of Circus Circus, owned by MGM Resorts International.
Should a deal between the two parties prove to go through, this will not be the first time for Ruffin, who bought the Treasure Island casino from MGM for $746m in 2009.
Back then, MGM sold Treasure Island casino in order to raise funds for its promising city center project.
MGM is currently trying to cut operational costs whilst also being in for the Osaka casino license which is up for grabs.
The gambling firm have already announced their plans for the Japanese license but would need to generate greater funds in order to be a true competitor.
It is presumed that MGM wants to invest $9bn in the integrated resort in Osaka. The company have since come forward saying they will generate 15,000 jobs should they launch their casino plan.
MGM has also recently partnered with Oryx, a local Japanese company to contend for a casino license in Japan. You can find more about the real contenders for the Osaka casino license at the latest online gambling news.