Gambling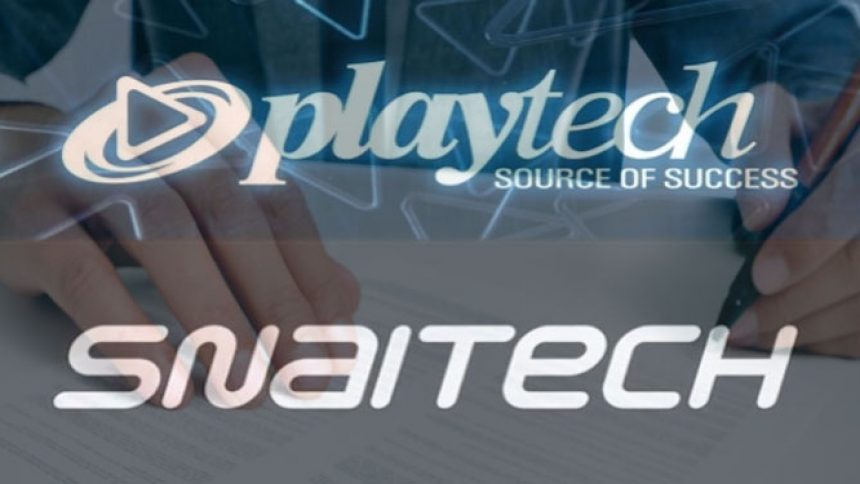 Snaitech Boost Playtech's H1 Revenue
26th August 2019
In this report, we will be taking a look at how Snaitech were one of the primary reasons as to why Playtech had such a successful H1 revenue figure. Playtech reporte a 69% growth concerning year-on-year for H1 2019 taking their total to €736.1m. Let's take a look.
If you take a look at the latest online gambling news, you'll be able to find many gambling-related stories as well as several results for H1 and Q2 by various operators. In fact, we make sure you find all the best bits of what goes on in the betting world and the hottest sagas. Feel free to head on over there now to see for yourself.
Snaitech Acquisition by Playtech Pays Off
In June 2018, Playtech bought a 70.6% stake in Italian operator Snaitech for €291m. For H1 2018, Playtech's revenue increased just 4% to €436.5m. What we can tell you is that they will be loving the fact that the company has done so well with such brilliant results for H1 2019 by the simple acquisition.
Snaitech was the group's standout performer in H1, with 26% growth in EBITDA to €74.7m. This excluded gambling tax headwinds and the impact of the 2018 Fifa men's World Cup.
The supplier's core B2B gambling revenue growth increased 11% in regulated markets outside the UK, while sports grew 27%, aided by hardware sales.
The B2B side of the business announced a multi-year extension with News UK to operate Sun Bingo in 2018, which saw a 20% revenue growth to €17.5m.
Elsewhere, Playtech's adjusted net profit fell 15% to €83.3m and reported net profit was down 85% to €16.8m, while total dividend per share fell 50% to €6.1.
In H1, Playtech signed an agreement with GVC Holdings, seeing their supplier extend their rights to the UK, Italy, Spain, Greece and Brazil.
At present, Asia is expected to contribute approximately €115m in revenue for 2019, down €35m from what was originally predicted at the start of the year.
Chairman of Playtech, Alan Jackson, commented on the matter:
"In our B2B business double-digit growth in regulated markets outside of the UK has been accompanied by landmark new licensee wins in key regulated markets, laying the foundations for future growth.
"In our B2C business Snaitech continues to go from strength to strength demonstrating impressive growth momentum in a key market."

Do you think that Snaitech gets enough credit for their work with Playtech and how they have massively boosted the company's H1 revenue? We certainly think so!