Gambling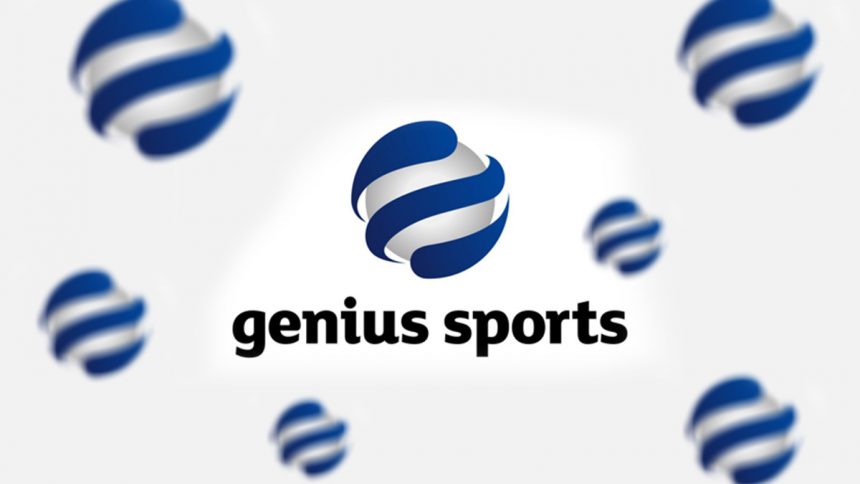 Serie A announce Genius Sports as Official Data Supplier
9th August 2019
The latest reports from Italy suggest that Serie A, the top-flight footballing division in the country, have just announced a new official data supplier for the league. Genius Sports will be given the role from the start of the 2019/20 season. Let's take a look at the story as a whole.
The love between gambling and football continues with Genius Sports becoming the exclusive data supplier for football betting in Italy's top division. If you take a look at the latest online gambling news, you'll find that there have been quite a few instances this summer when football and gambling firms have partnered up in sponsorship deals. Feel free to head on over there now to see for yourself.
New Serie A Data Supplier Will Give All Final Statistics
Genius Sports Group will use pitch-side technology in order to keep a close eye on the live action. With this new development, the information will then be distributed to licensed operators outside of Italy through Genius Sports' sport betting arm Betgenius.
To conclude the deal, Betgenius will also offer sportsbook Serie A content.
In return, Genius Sports will provide the Italian football league with a return from betting on its matches.
The Genius Sports Group CCO, Jack Davison, came out with a statement about the deal:
"Our partnership with Serie A is another example where we work with the most important global sports competitions to ensure our sportsbook operators have complete confidence in the security of their data supply."

The Importance of having an Official Data Supplier
So, one might put forward the question, why is it important to have an official data supplier for a footballing league. The answer is very simple.
When betting on football, as well as other sport, a sportsbook will have so many various options and specials to bet on, it is important that everyone is on the same page.
For example, besides the obvious score-line, one may place a bet on the number of corners in the game, amount of offsides, throw-ins or cards.
On top of that, some sportsbooks go as far as betting on players to take shots. How many shots they will take in a game, how many shots will be on target and so on.
Genius Sports have done brilliant work in the past with bringing the best statistics for several leagues, therefore, I have full confidence that the Serie A will be highly satisfied with this agreement they have just gone into.