Gambling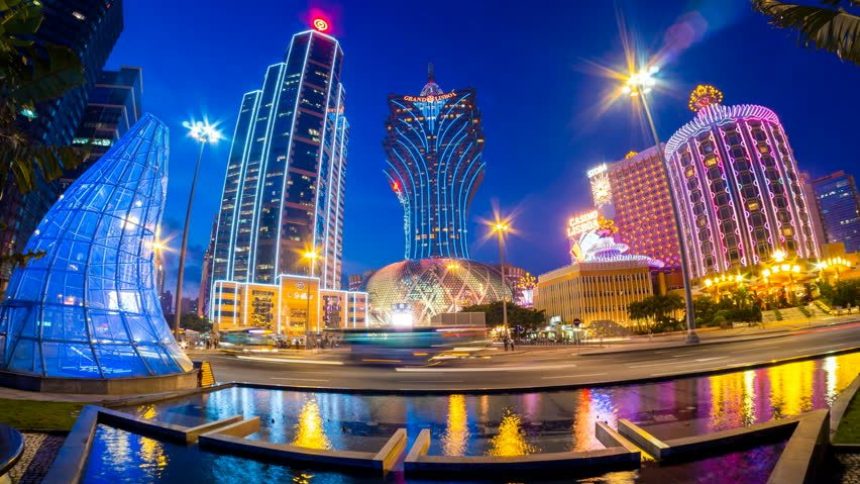 Macau Casinos Have Reported a Record Revenue of 2019
9th August 2019
In the latest reports, gross gaming revenue for the Macau casinos have enjoyed their best yet year-on-year growth of 2019 for June. That puts the gross gaming revenue 6% up to $2.96bn. What a sum! Let's take a look at the story as a whole.
If you keep up to date with all the latest online gambling news, you'll find that Macau is set up to be a goldmine in the gambling industry. That's because the area in Asia attracts just as much, if not more, than Nevada itself. And that's before the US Supreme Court lifted a federal ban on gambling online outside the state of Nevada.
Great News for many Macau Casinos
The total total still leaves Macau casinos 0.5% down on accumulated gross revenue for the calendar year so far. However, it is the second-lowest total of the year.
Macau casinos have now grown for two months in a row, following an 8% drop in April.
Revenue rose 2% for May and 6% for June which should allay constant speculation about the state of Macau's gambling market.
Volatile VIP revenue and the impact of the US-China trade war have been forecasted as factors for dwindling Macau handle and revenue.
But growth, for June at least, was significantly more positive and means three out of six months in 2019 have seen yearly increases.
This puts the Macau casinos in a nice healthy position for the coming months in the future, despite having quite a few complications at first.
We will be keeping a close eye on the matter at the latest online gambling news. If you wish to learn more about what goes on in the betting world and gambling industry, feel free to head on over to that page now. We deliver on all the top-notch stories out there and make sure that all our readers are kept up to date with all the hottest gambling related sagas.
Check it out for yourself!