Gambling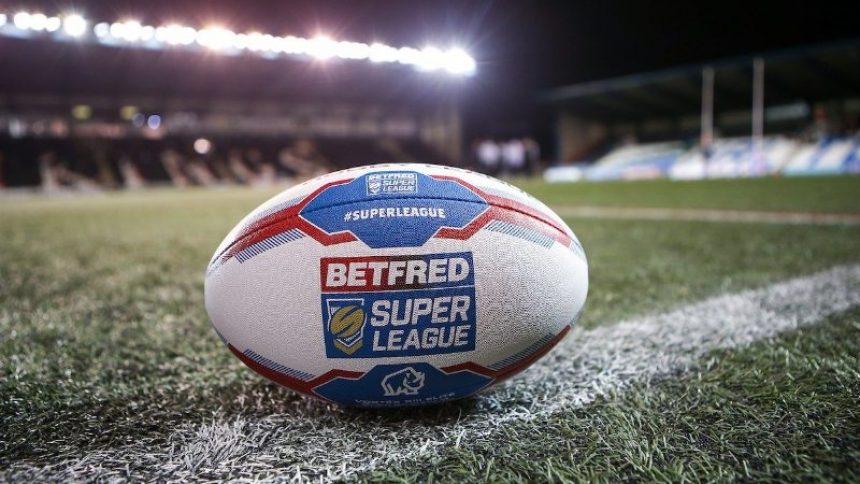 Rugby League Partner Up with Betfred
31st August 2019
The latest reports suggest that Betfred have extended their already existing contract with Rugby League for both the Championship and League One. The deal will see an extension of two additional years to its sponsorship of both competitions. Let's take a look.
The summer has been full of several gambling firms partnering up with football clubs in the UK, others in the US have successfully paired up with several leagues such as the NBA and MLB. For further reference, you can check out the latest online gambling news where we have all the hottest updates and sagas in the betting world.
Rugby League Extend Betfred Contract
The deal will see the operator more than double their annual financial contribution to the leagues. This will contribute to gain exposure from in-stadia advertisement and broadcasting. So, it appears as though it is a win-win situation for both league and operator.
However, not everyone is a winner.
Currently, football is experiencing much criticism for the amount of gambling adverts and broadcasting English football receives. It will be interesting to see if the Rugby League follows suit.
Right now, Betfred also has a multi-million-pound deal with the Super League and announced earlier this month it would be sponsoring the Women's Super League for the first time. Both contracts run until 2021.
Fred Done, the Betfred Chairman has since commented on the matter:
"We've enjoyed a great relationship with Rugby League and its supporters and therefore I am delighted we are now able to extend our sponsorship of the Championship and League One in line with our recent Super League and Women's Super League agreements.
"Sports provide tremendous content for our digital platforms and we are delighted through deals like these we are able to be a part of it."

To top it off, it appears as though the Rugby League are in the right hands, with Betfred currently responsible for several other major sporting competitions such as British Masters Golf, the World Snooker Championship and World Matchplay Darts.