Gambling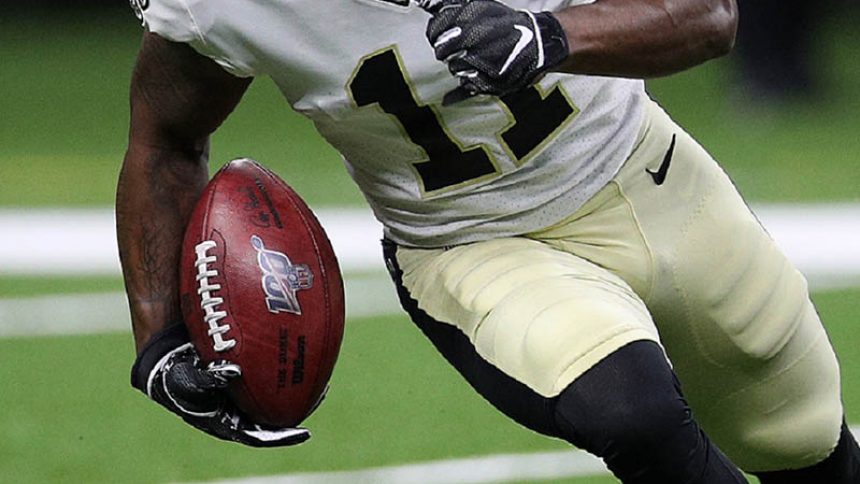 Paddy Power Launch NFL DFS In UK and Ireland
3rd September 2019
With the NFL season about to kick-off, Paddy Power, a brand of Flutter Entertainment, have launched their first Daily Fantasy Sports (DFS) product for customers to make good use of. The NFL DFS will be available for players in the UK and in Ireland for the first time as the league begins on the 6th of September. Let's take a look.
If you check out the latest online gambling news, you'll find out that the kick-start of the NFL league has been much anticipated. In the US, several states such as West Virginia were in a hurry to make sure that they have the right timing in order to be available for players at the start of the new season.
NFL DFS Launched for the First time by Paddy Power
In this edition of the NFL DFS, Paddy Power have established that players will be able to enter specific games which they are interested in, instead of needing to enter every game throughout the season.
The main source behind the new NFL DFS is taken from the English Premier League's Fantasy Football game, which has proven to be highly-popular in the UK.
This coming opening weekend, Paddy Power customers have an opportunity to win up to £3.5m with two headline contests being promoted.
The Paddy Power Fantasy option will be available for customers who use the operator's app.
To top it all off, a Paddy Power spokesperson came out and stated the following for the operator:
"We believe there is a real appetite for a fantasy-based product that offers rewards each week, while reducing the burden of regularly updating a team.
"While the NFL market will be the most popular to begin with, we think this will shift toward other sports, including football, through a mixture of cross-selling and product marketing."

Do you back the Paddy Power NFL DFS to be a success in the UK? It begs the question whether or not the Fantasy League can keep in competition with the highly-rated Premier League Fantasy Football. After-all, this is the UK and football is the most dominant sport.