Gambling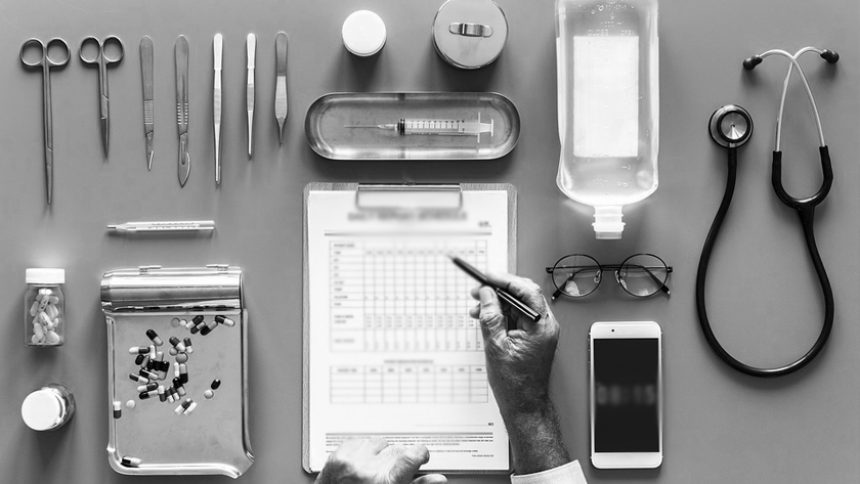 Richard Flint, Boss at Sky Bet, has suggested Treatment Centers Funded by Industry
28th May 2019
The Sky Bet boss, Richard Flint, who is stepping down in a month's time, has suggested what steps should be taken in the future by the gambling industry in the UK to protect players more. Let's take a look at the story as a whole.
Sky Bet is one of the biggest online betting companies in the whole of the UK. The executive chairman of the company, Richard Flint, has told reporters that the industry hasn't done enough to look after problem gamblers. In the latest online gambling news, you can find many reports on gambling addiction and how the UK Gambling Commission believes that up to 400,000 people in Great Britain are gambling addicts.
Highlights of the Richard Flint Interview
As Richard Flint takes the next steps in his life firstly being himself stepping down from the Chairman role in Sky Bet, one begs to ask the question, what does he want to see happen?
According to him, "not enough was being done to protect players" and "in the past, the industry has perhaps encouraged people to spend beyond their means".
In 2018, Sky Bet had to pay £1m for a fine they received for failing to protect vulnerable players. Flint continued:
"The industry hasn't done enough to look after problem gamblers. We need to do more to self-regulate, and if we don't do more there will be more regulation forced upon us."
However, not everybody was happy with the comments Richard Flint has made, especially as it comes from a person who has been in power for a long time but only comes out with this as he will leave the role.
Charity Gambling With Lives has reportedly stated that Flint's comments were "insulting."
Another family, the Ritchie's, have also come out with comments about how disgraceful Mr Flint was being.
"I feel insulted by what Mr Flint has said, it minimises the damage the industry has done to people's lives,"
"We have gambling companies saying they want to put money into treating gambling addiction, but they don't want to put money into gambling prevention."
These comments came from Liz Ritchie, who lost her son Jack in 2017 after he took his own life following problems with gambling addiction. To read up on the whole story about the Ritchie family and gambling addiction in the UK, check out the link.
Figures from the Gambling Commission, the body that regulates the industry, suggest the number of adults taking part in online betting each month has nearly doubled, from 1.7 million adults in 2016, to 3.2 million in 2019.
Do you find the comments made by Richard Flint to be insulting? Was it the right time to speak about changes the gambling industry could make considering he will be leaving his role in a month? Let us know your thoughts below.