Gambling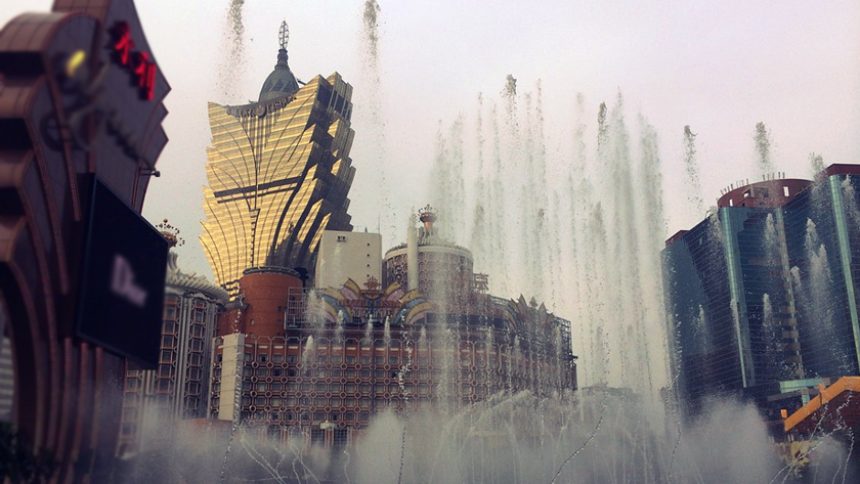 Suncity Group wants a place in Macau's Light
28th May 2019
According to the latest reports, Suncity Group wants in of Macau projects, despite results for 2019 showing that Macau isn't in the best period at the moment. Needless to say, Suncity have been trying for a spot for ages and they won't be put off by recent figures. Let's take a look.
The latest online gambling news has many different stories reporting on Macau and how the growing Asian gambling industry is considered to be a goldmine. For further information on Macau, check out our page and you'll find more details about Asia's "Las Vegas."
Macau Being Looked at By Suncity Group
Despite having a worse gross gaming revenue than last year, Suncity Group have still not taken Macau out of their sights. Many analysts expect the rest of 2019 to have flat results or even negative growth. However, Suncity have announced that they're considering submitting a bid for a casino concession in 2022.
Suncity Chief Investment Officer, Andrew Lo Kai Bong, stated his intentions to go after Macau has yet to decide whether or not to allow additional concessions. He stated the following:
"If there is a chance, Suncity Group would love to try to get into the bidding for a concession."
He continued:
"Up to now, there are some rumours, but we have not yet seen any official news about this."
Currently, all six of the licensed casino operators in Macau will see their contracts expire in 2022, all around the same time. One option that has been discussed is that the city would allow one or two more concessions to be issued, but city officials have been silent on the topic.
As the current market value sits at, bringing in additional casinos most likely would not be in the best interest of Macau's gaming industry, or of the city's plans to diversify away from being a gaming-focused tourist destination.
However, Macau Secretary for Economy and Finance, Lionel Leong Vai Tac has previously hinted towards the possibility of being some latitude coming in 2022 when the concessions expire. The option sees new casino-only concessions being granted in order to appeal to a wider market.
Currently, Suncity Group doesn't see a casino operation as detrimental to its current junket relationship with Macau's casino operators. Lo went on to explain this:
"We have a good partnership with all the six licensees. As long as we can reach their requirements, which is the minimum rolling per table set by each licensee, I think we still can be in a good shape as a partner."
Do you think Suncity Group will get their precious concession in a heist to have plans for 2022 for the Macau gambling market? Let us know your thoughts in the comment section below.