Gambling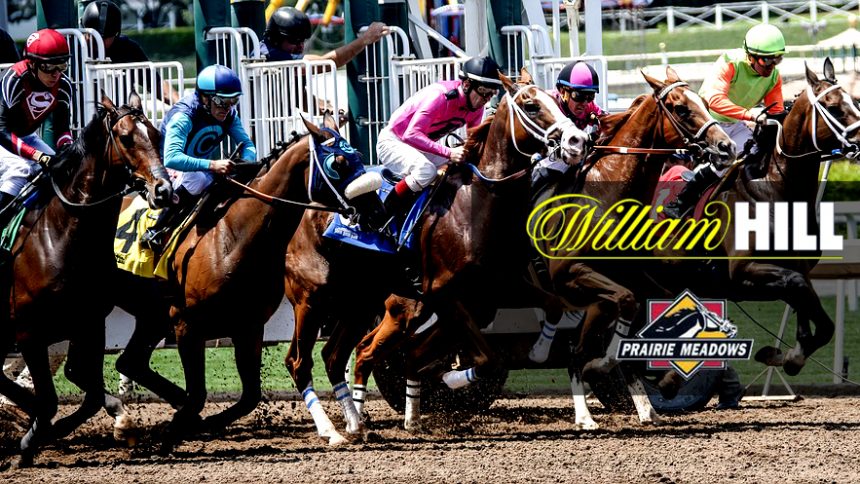 Prairie Meadows Racetrack Becomes New Partner of William Hill
27th January 2019
In this latest article, we'll be taking a look at how Prairie MeadowsRacetrack partnered up with William Hill. In this newly formed partnership, what can be expected in the near future? Well, the two will be working together in the state of Iowa. We'll be taking a look at all the details below. Let's check it out.
If you've been following the latest online gambling news, you'll surely have come across William Hill before. They are a gambling operator who are set up in the UK and are spreading out to the US.
In fact, it was only 8 months ago that the US Supreme Court overturned a federal ban on gambling outside of Nevada. Since then, we can see that there's been quite a lot of states in the US who have taken to gambling. Feel free to check out the link which will show you which states in the US have become gambling zones.
Prairie Meadows Racetrack and William Hill Partner Up
So what can we see about the new deal? William Hill will operate a sportsbook larger than 8,600 ft2 on the casino's fourth floor, with the area to feature a new bar and video wall technology with live betting odds.
The deal will become official once the necessary laws are passed and Iowa gaming regulators approve the agreement.
Joe Asher, the CEO of William Hill in the US said this on the deal: "We are excited about the prospect of sports betting in Iowa and are thrilled to partner with Prairie Meadows to be ready for the day when sports betting is legal in the state.
"We are building a first-class sportsbook that will make Prairie Meadows the place to bet and watch the games."
Naturally, for a good deal to go down, you've got to hear the best of both sides. After all, a good deal is a win-win situation for both teams. In this case, Prairie Meadows Racetrack and William Hill. Here's a few words from Gary Palmer, CEO of Prairie Meadows.
"Prairie Meadows is thrilled to partner with William Hill, the best name in sports betting, to establish a world-class sports betting experience for our guests."
It seems as though the deal between William Hill and Prairie Meadows Racetrack will invite the best sportbook and casino games in Iowa. With only a few more laws required to give a total greenlight to gambling in Iowa, we could still be waiting for this newly formed partnership to materialise.
Until that, feel free to check out the latest online gambling news for all the hottest updates in the gambling-world.