Gambling news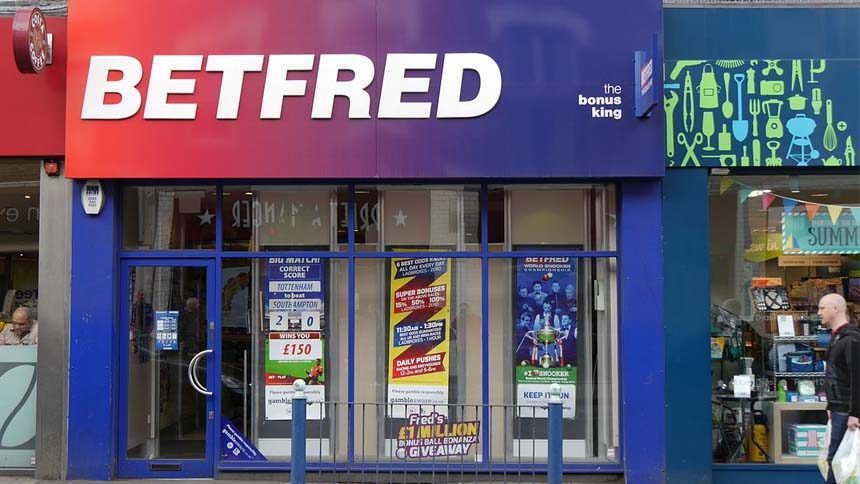 Looks like Playtech and Betfred will Enjoy Many more Prosperous Years together
5th March 2020
As reported by both companies, Playtech and Betfred have reached an agreement for another 4 years. Playtech, who are the world's leading gambling technology company, initially started working together with the British operator in 2018. Now, they're set to keep that partnership ongoing until 2024.
What is there to know about Playtech? The IT group has been supplying online gambling operators with state-of-the-art technology since 1999. Moreover, Playtech has been extremely active in the iGaming industry, as can be seen over the past few years on the latest online gambling news. Last year was especially prosperous, with the acquisition of Snaitech.
What to expect from Playtech and Betfred Extension
Following the agreement between the provider and operator, the casino shall be more equipped. Specifically, Betfred will receive all the casino, live casino, bingo and poker services of Playtech.
The COO of Playtech, Shimon Akad, commented on the deal:
"We are delighted that Betfred, the world's largest independent bookmaker and a key long-term partner for Playtech, has chosen to commit to an exclusive agreement across four key verticals.

"Betfred's decision to invest in an exclusive Live Casino space in 2018 was a significant step in developing our working relationship, and has seen Betfred develop a highly compelling live offering.

"We're very much looking forward to working together over the next four years to continue delivering innovative content backed by industry-leading technology."
Moreover, the Managing Director of Betfred, Rakesh Chablani, also had his say:
 "Having had a strong and successful partnership with Playtech for over ten years now, the extension of our exclusive agreement for another four years represents an exciting opportunity to continue growing our business."
It will be interesting to see just how Playtech and Betfred grow in gross revenue, following this extension. We will be keeping a closer eye on just how well both companies fare in the next quarterly assessment. Until then, be sure to read up about other aspects of the iGaming industry. We have a fine collection of online casino reviews at our disposal.