Gambling news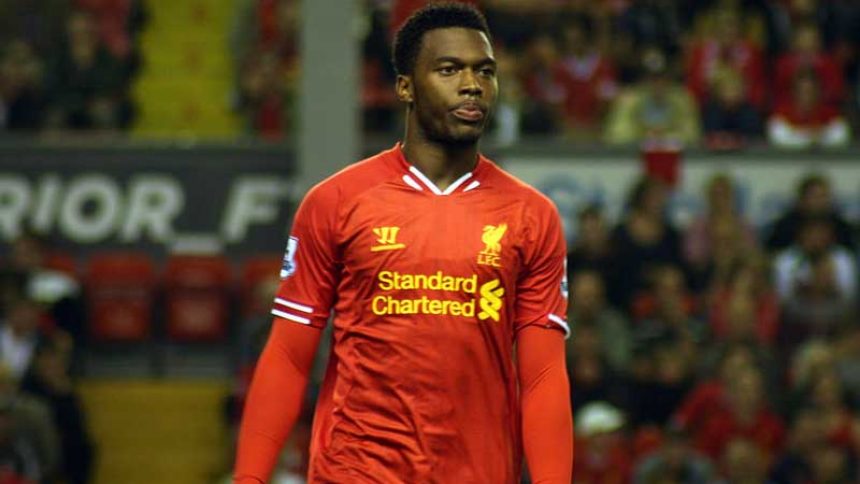 Daniel Sturridge fined for Breaking Betting Rules
3rd March 2020
Image source: Kevin Walsh from Bicester, England / CC BY via Wikimedia Commons
The FA have upped the sentence of the former England-international as news reports Daniel Sturridge fined and given a four-month ban. On top of that, Sturridge is set to pay £150,000 to the FA. Let's break it down. 
This all dates back to almost two years ago. According to the latest online gambling news, Daniel Sturridge was all-set for a move to Inter Milan. In fact, his brother was so sure about it, that he decided to bet on it. Coincidence? We think not!
Daniel Sturridge Fined by FA for Breaching Rules
Initially, Daniel Sturridge was warranted with a fine for divulging information. His brother placed a bet on an online gambling site for Sturridge to transfer to Inter Milan. However, that broke down, with Sturridge eventually joining West Brom. 
After being found out, the FA charged Sturridge with a 6 week ban from playing. However, now an independent appeal has been taken one step further, doubling the fine to £150,000 and calling for the former Liverpool forward to miss out for the next 4 months. 
So, why has this ban come into place anyways?
Because, several years ago, FIFA decided to make a worldwide betting ban on football bets for anyone involved in the sport. That includes players, managers, referees and more. Naturally, we're also talking about the families and friends of such players. 
Having done the first 6 week ban, Sturridge looks set to be out until the 17th of June. Mind you, he won't be missing much, considering he's just terminated his Trabzonspor (Turkish top division side) contract by mutual consent. The question in hand is what comes next for the Englishman. 
With Daniel Sturridge fined for a second time, is this the beginning of the end of his playing days?