Gambling news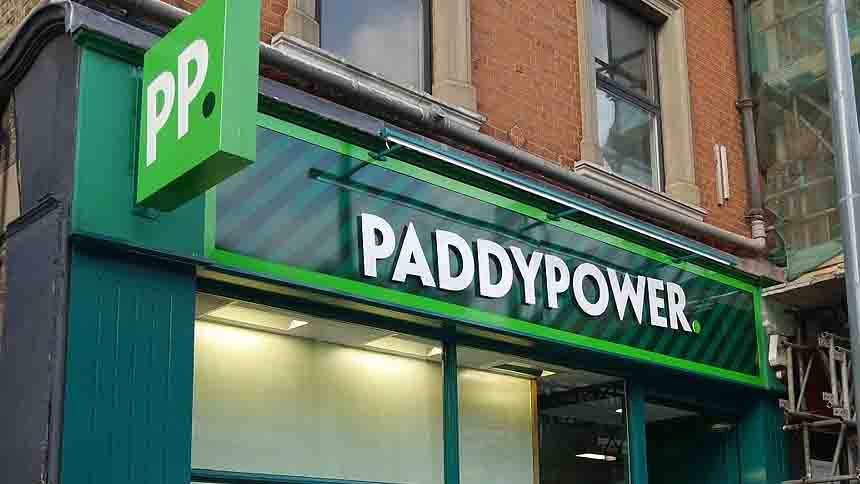 Will The Stars Group link up with Flutter Entertainment?
2nd March 2020
The Stars Group, a Canadian gambling business, are currently closing many jobs in Ireland. This comes amid reports of a €12 billion merger on the cards with Flutter Entertainment. The Irish gambling giant had previously been known as Paddy Power Betfair. Let's take a look.
With an office in Dublin, The Stars Group, who operate businesses like Sky Bet and Full Tilt Poker, have been letting people off over the past 12-15 months. According to the latest online gambling news, reports between 260-330 employees have been made redundant.
The Stars Group Making Room for Flutter Merger
It is reported that many teams in the customer service bracket are facing difficulties. Indeed, The Stars Group is said to be cutting the majority of their jobs come December 2020. Whilst some employees are simply getting laid off, others are offered new positions in the company.
What Will Merger Bring?
Having agreed initially to a deal last October, Flutter and The Stars Group could end up raking up a total of €10-€12 billion. This would also bring a unification with Ireland, Britain, Europe, the US and Australia all working under one umbrella.
After teaming up, Flutter Entertainment would own 54.64% of the total shares. Similarly, The Stars Group, they would be able to keep 45.36% of the shares.
Moreover, if this merger goes through, we would see Peter Jackson, the Chief Executive at Flutter, occupy the same role of both companies as one.
There is a thought that should both operators unite, they may dominate the online gambling industry over the next few years. Let us remind you that many online casinos have not got the same financial power.