Gambling news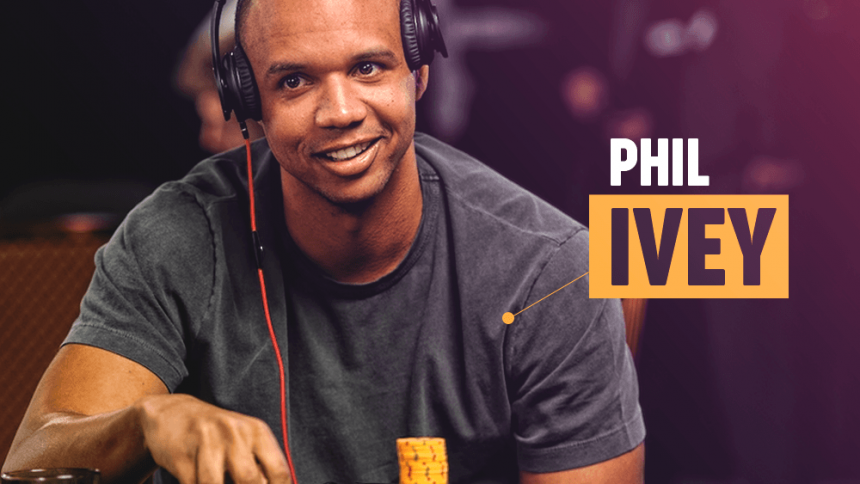 Phil Ivey and Borgata Case Explained and Decision Reached
29th September 2018
Many poker fans around the world will surely have heard of Phil Ivey. The professional player has won a total of 10 gold bracelets and has been everywhere. He's taken down some of the toughest poker players of all time and is now a house-hold name to the game. However, Ivey is not just a good poker player. He's also a good gambler. In this article, we'll be going back to the past and the Ivey and Borgata dispute. Let's take a look.
Before diving straight into the story, we at Gambling Herald recommend you check out the latest online gambling news. On that page you'll be able to find all the hottest gambling sagas out there. Not only that, but for poker fans, we suggest you check out who is Phil Ivey (if you don't already know him). We've decided to throw in a YouTube video with some of his best bluffs ever.
The "Infamous" Ivey and Borgata Argument
Now then, onto the story. Going back to 2012, in Atlantic City's Borgata Casino, Ivey and his gambling partner, Cheung Yin "Kelly" Sun, were reportedly cheating to make $10.1m. The legal dispute between the two gamblers and the casino saw Ivey and Sun win $9.6m and an additional $500,000 by playing craps.
However, the Borgata went seeking Ivey after discovering they were using the so-called "edge-sorting technique". In other words, the pair were teaming up to uncover tiny discrepancies on the backs of the playing cards to gain a certain amount of advantage and improve their odds against the casino.
This dispute between Sun, Ivey and Borgata went on for several years. In 2016, the presiding US District Court Judge Noel Hillman stated that the pair were not breaking baccarat rules but instead breaking casino rules in New Jersey.
The latest ruling practically allowed the Borgata to try to collect the $10.1 millionit had paid out to Ivey and Sun, while an appeal is pending. This ruling came just at the end of last month.
We'll have to wait and see what Ivey and Sun will do as a reaction to this claim.
Until then, the poker world is still waiting for one of the all-time greatest to return to the hot seat.