Gambling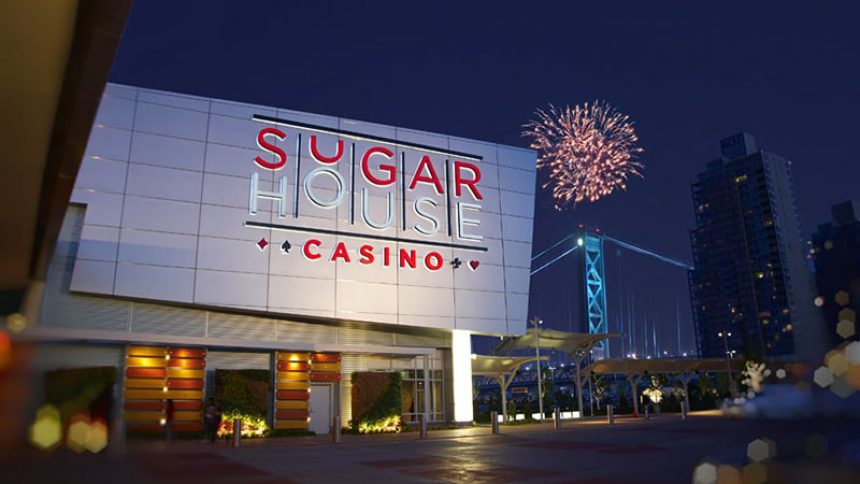 Pennsylvania SugarHouse Casino Facing Lawsuit
24th September 2019
After a complaint from two gamblers, Pennsylvania SugarHouse Casino could be facing a huge bill to pay with a federal lawsuit up against them. The two gamblers are pushing for this lawsuit as the gambling facilities use of shuffling machines and also legitimacy of the card decks have been questioned. The gamblers lost thousands of dollars to the casino. Let's take a look.
The idea of putting in thousands of dollars in a casino over the course of a few months is really quite troubling to begin with. At the latest online gambling news, we hear reports everyday about how gambling is an addiction to vulnerable players and can lead to harmful problems. A week ago, we found out about how one woman took away her life after losing all her money at the wheel of chance.
Two Gamblers File Lawsuit Against Pennsylvania SugarHouse
Of the two, Anthony Mattia claims to have lost $147,026 whilst William Vespe says he lost $103,844. The sums of cash, which are mighty to begin with, suggest that perhaps the casino is interfering with games.
As perceived, the claimants' attorney believes it is fair to question the integrity of the casino following thousands of card games being played by the two over the course of eight months.
This story and lawsuit which faces Pennsylvania SugarHouse is not even the first to begin with.
Last summer, the gambling house was being fined for lax in ensuring compliance in operations.
However, Pennsylvania SugarHouse was also the first land-based casino to launch online sports betting in the state.
Owned by Rush Street Gaming, SugarHouse Casino may yet have another fine to pay-up and this could also damage the company's credibility.
The casino grossed maximum revenue from online gambling operations in the opening month of legalized online gambling in Pennsylvania.
During the soft launch of online sports betting operations, the online sportsbook at the SugarHouse casino received $570k in bets in the first 72 hours.
We will be keeping a close eye on this one here at Gambling Herald.