Gambling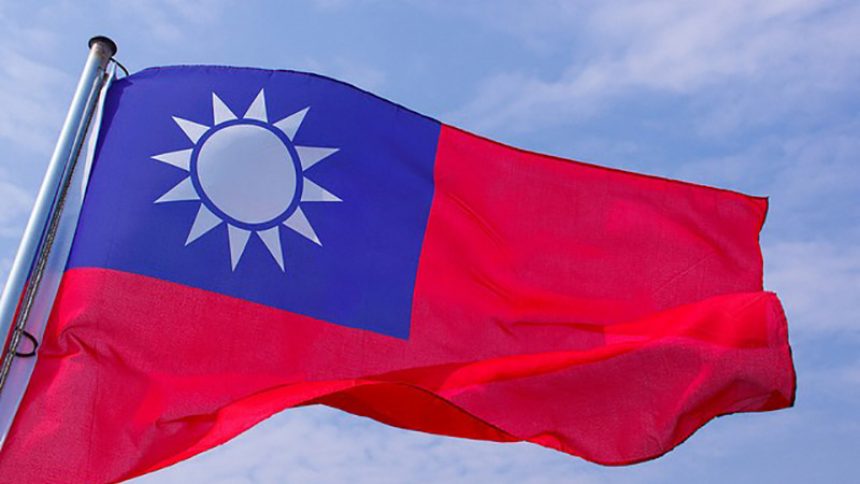 Taiwan Looking to make Gambling Illegal and Punishable
24th September 2019
The latest reports from Asia claim that the Taiwan government are making moves in order to make gambling illegal and punishable by law. The push would see all forms of online gambling as illegal and criminal. The main reason behind this drive would be to remove social and family problems in the country, something that is said to be very common. Let's take a look.
The gambling industry in Asia has faced many ups and downs in the past few years. For instance, Japan is soon going to be the "goldmine" which all offshore operators want to invest into. Macau is a leading gambling market in the world but still many other countries face problems with illegal gambling rings. You can read more up on the Asian gambling market at the latest online gambling news.
Taiwan Strive for Illegal Gambling Law
Over the course of the past few years, Taiwan citizens became more familiarized with gambling with the online wagering becoming extremely popular in mainland-Taiwan.
Following the bill, Taiwan's Criminal Code will: "add criminal liability for gambling with the use of telecommunications equipment, electronic communications, the internet or other similar means."
It is seen that should anybody be using an online gambling service, they will face a fine of $32.3 and the device will be confiscated.
With the new law coming into play, the only legal form of gambling in the country will be state-run lotteries, like the Uniform Invoice lottery.
The Taiwan government released a statement:
"In the long run, players may only want to make money by gambling, so they will not contribute to society and will corrupt the social atmosphere."

Taiwan does not have any specific rules related to the use of online gambling websites. Hence, they will make these new amendments in order to halt all online gambling activity.
The same can be said of China. Mainland China does not have any gambling besides the prosperous Macau gambling territory.