Gambling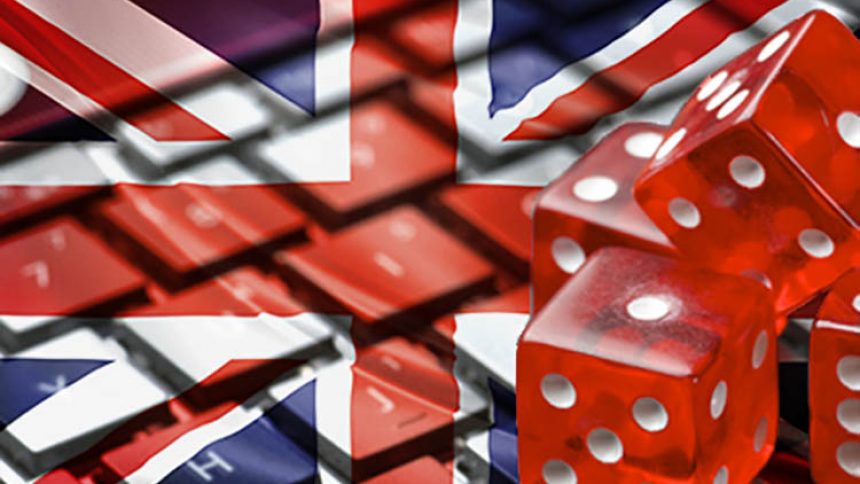 All the Facts you need to know about Gambling in the UK
25th September 2019
In this article, we will be taking a look at all the necessary numbers you may wish to come across when considering gambling in the UK. As a nation, there has been much to look at. From the adverts, to sponsorships to addiction. Let's check it out.
To start off with, gambling is hugely addictive to vulnerable players. Addiction is one of the most harmful with many suicides in the UK over the past few years. Recently, the NHS opened a new gambling clinic in Leeds, the first one outside of London. You can browse through the latest online gambling news to read up more about the clinic.
Breaking Down Gambling in the UK into Figures
So, what can we find out from the statistics?
Between October 2017 and September 2018, the Gambling Commission reported that £14.5bn was spent on all forms of gambling.
This figure includes all wagering from casino games, to lottery tickets, to online slots to sports.
Of the total, online gambling is the leader with the most revenue at £5.6bn. This makes up a 38.8% of the total spend. All online wagering includes bingo apps, games and casino betting.
Following online wagers, bets placed in betting shops is second with £3.2bn.
Just under £3bn comes the National Lottery.
Within that, gamblers tend to go for the National Lottery. The survey reported that 28% of takers had bought a ticket in the past four weeks.
If you don't include National Lottery draws, about 32% of adults say they have gambled in the last month.
When taking a look at 'who gambles?', it has been reported that people aged between 25 and 34 are the most likely to gamble, with 40% of that age group having participated in at least one form of gambling in the last month.
Men are more likely to gamble as well. The report states that 37% of men gambled versus 28% of women.
It appears that gambling in the UK is truly at a peak, however, in a move last year, the Gambling Commission reduced fixed odds betting terminals (FOBTs) maximum stake from £100 to £2.
This was in order to have a better control of problem gamblers but has caused gambling houses to suffer.
Gambling in the UK is quite popular, with the online market being the best in the world.