Gambling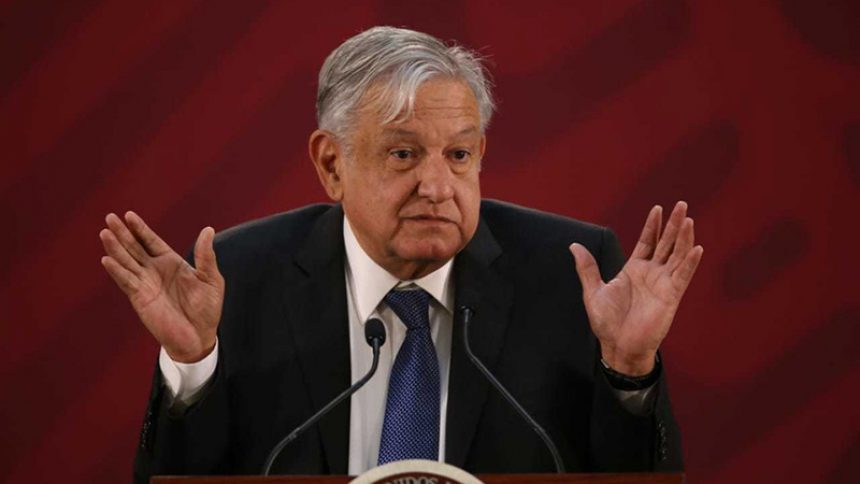 Mexico's President States No More Casinos
25th September 2019
The latest reports from Mexico's President, Andrés Manuel López Obrador, have stated that whilst he is still in office, there will be no new casino licenses in the country. The announcement causes harm to a potential Codere/Hard Rock International casino project. Let's take a look.
If you take a look at the latest online gambling news, you'll be able to keep up to date with all the hottest gambling-related stories out there. What's more, we have stories ranging from quarterly results, to global issues from the US to Asia. Feel free to head on over there now to see for yourself.
Mexico's President Speaks Out Against New Casino Licenses
The announcement was reported by Julio Scherer, who said that el presidenté had decided that there would be no new casino licenses issued during his term in office. That would mean that there will not be any new casino until at least 2024.
Mexico's President license moratorium is widely seen as a nod to Mexico's Catholic clergy, who'd unsuccessfully lobbied the previous administration to stop the spread of casinos in the wake of the 2011 firebombing of the Casino Royale in Monterrey. In July, a Mexican court jailed a cartel boss who was widely suspected of ordering the attack after the venue's owners refused to pay protection money.
Currently, Mexico's land-based gaming industry is dominated by two separate gambling firms.
Those are, Caliente and Codere. The latter was said to be mulling a $360m operation with Hard Rock International to build a new casino resort in an unspecified Mexican region.
Obrador has also instructed the Dirección General de Juegos y Sorteos (DGJS), the division of the Ministry of the Interior (SEGOB) that oversees gambling activity, to take a tighter grip on the reins of the nation's gaming industry in its present form.
Do you think that Mexico's President will go back on his decision to ban all incoming casinos to the country? Let us know your thoughts in the comment section below.