Gambling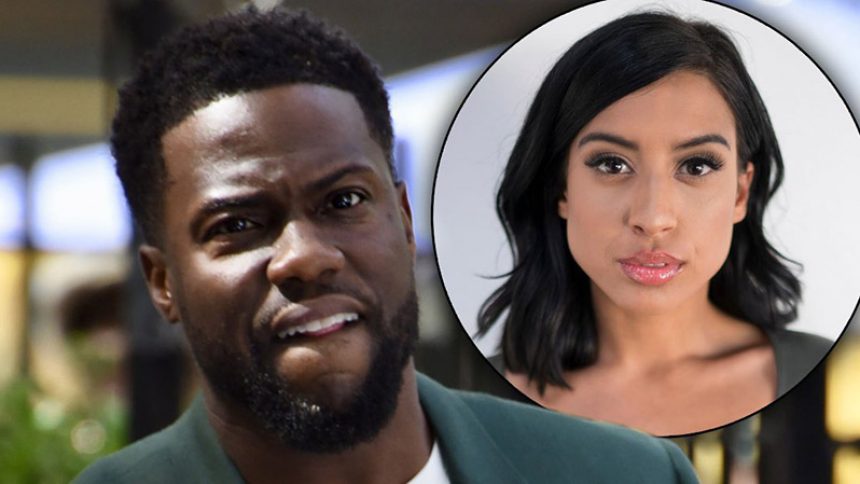 Kevin Hart Faces Sex Scandal as a Las Vegas Casino is Also Introduced in the Picture
25th September 2019
Do you remember the story a couple of years ago about the comedian and actor Kevin Hart and the sex tape with model Montia Sabbag which made its way to the internet? Well, that incident has risen up again with the model pushing to sue Hart and involving the Cosmopolitan casino in Las Vegas as well. Let's take a look.
The story was believed to be dead a couple of years back but has once again risen to the spotlight with Sabbag suing for $60m. This time round, she has also involved the Cosmopolitan casino for allowing the incident to take place.
That Kevin Hart Incident
Back in 2017, Kevin Hart and Jonathan Todd Jackson, someone who was close to Hart at the time, were said to have filmed Hart and Sabbag in a hotel room at the Cosmopolitan.
After, Jackson turned on Hart blackmailing him to either give cash or the video will go viral. Well, Hart refused and hence, the video made its way to the internet.
Sabbag is now filing a lawsuit against Hart and, funnily enough, she might even have enough on her side to actually win this.
She says:
"My pictures and my name have been released with lies written about me. I am not an extortionist. I am not a stripper. I am a recording artist and an actress, and I have not broken any laws."

Her lawsuit sees her accusing the actor of negligence, invasion of privacy and emotional distress.
Cosmopolitan casino has been brought into this as the venue is said to have been acting negligently or intentionally as it allowed Jackson into Hart's hotel room.
Defending Sabbag is well-known lawyer Lisa Bloom, who went after now-deceased billionaire and reported pedophile Jeffery Epstein on behalf of two of his victims.
Kevin Hart may be looking at a torrid time in the near future, with Sabbag's lawsuit having a good stint about it. We will be keeping a close eye on this one and let you know if Cosmopolitan got off scotch-free. Feel free to read up about it at the latest online gambling news.