Gambling news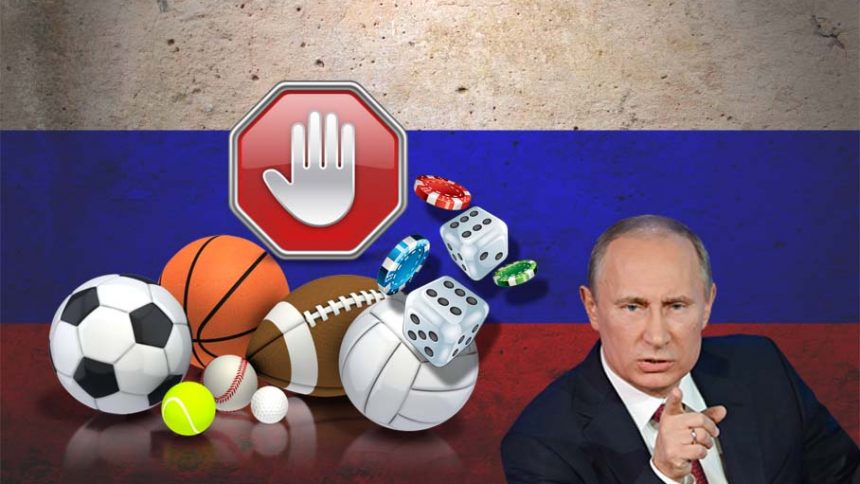 Online Casinos in Russia Face Deportation by Country's Media Watchdog
11th July 2016
Online casinos in Russia are facing a huge danger constituted by the latest anti-gambling operations of Roskomnadzor, the media watchdog of the country.
Roskomnadzor, also known as the Federal Service for Supervision in the Sphere of Telecom, Information Technologies, and Mass Communications, warned the local governments to be strict against the unregulated online gambling sites operating within their borders. The Russian media watchdog has already executed such major European online casinos as PokerStars, 888Casino, William Hill, Betway and Unibet since 2014.
According to the
Russian online gambling news
, the new targets of Roskomnadzor are the online sports betting sites in Russia and the affiliate websites which endorse these unregulated online sportsbooks. In order to prevent the unregulated online gambling sites from operating within the borders of Russia, Roskomnadzor has begun to restrict access to these sites exerting IP-restrictions. In other words, the Russian gambling fans are the ones who are restricted rather than the unregulated gambling sites.
Number of Banned Online Casinos in Russia is around 6,000
Roskomnadzor has sped up in terms of banning unregulated foreign and Russian online casino sites in October 2015. Since then around 6,000 online gambling sites have been banned, including such popular online gambling platforms as 888Casino, Betway, and Unibet. The number online casinos and sportsbooks banned between the 8th and 21st of June is 118.
What is more, the Russian media watchdog is not satisfied with the huge number of blocked online casinos. More than 50 mobile gambling applications on App Store and Google Play have also been banned along with the online gambling and betting sites.
Russian gambling laws allow online casino operations within the borders of the country on the condition of the casinos' full compliance with the TSUPIS payment processing and money transfer codes. These codes aim to protect Russian players from cybercrime.
Online casinos in Russia are not the only websites which are in grave danger. Popular Russian sports portals like express.ru and Championat may also lose their Russian readers if they promote unregulated gambling and sports betting.