Gambling Fun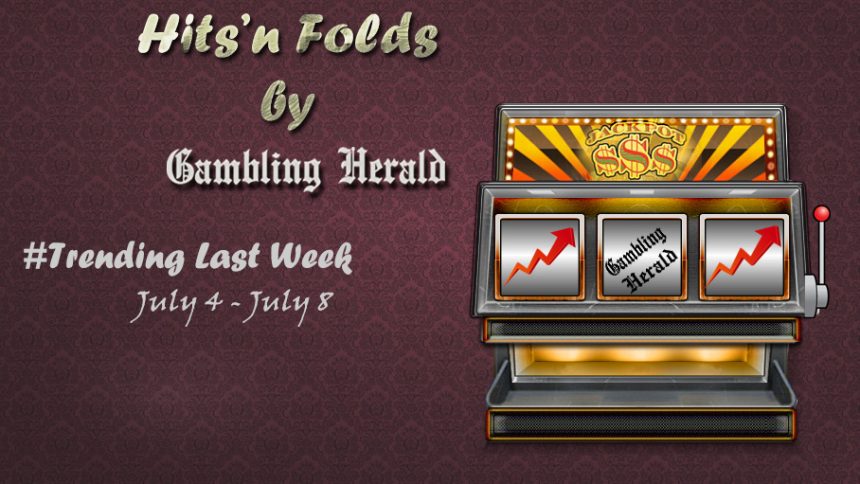 Hits n Folds: July 4 – July 8
11th July 2016
Hits – Online Gambling News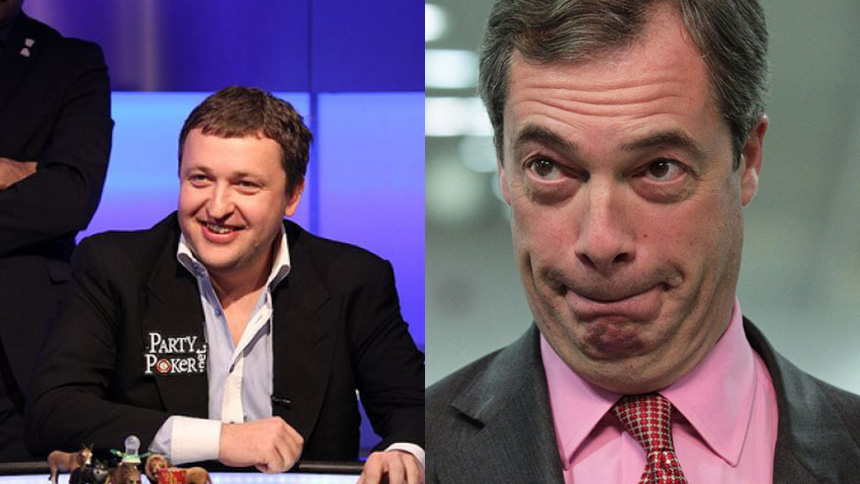 The results of the referendum showed that Britain has decided to leave the EU, however when you're a professional gambler it seems that you have an unyielding conviction that you can overturn that ruling to your favour, no matter what. So, the point is, when you're losing, keep on fighting because you might overturn the result in the end, even when the odds are stacked against you. Tony G (aka Antanas Guoga) is a Lithuanian politician/gambler/philanthropist/wanna-be good guy that has tabled a €1 Million with UKIP member Nigel Farage that Britain won't leave EU, however as it happened the bet didn't go in his favour so now he wants to reverse the results. Read more…
---
Folds – Online Gambling News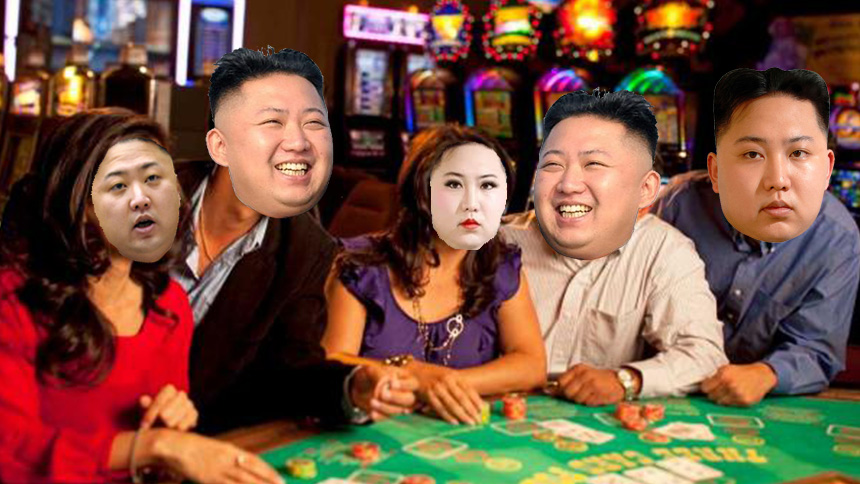 I know, I know, it sounds unbelievable. Hey! I have an idea, let's all move to North Korea and worship the supreme leader Kim-Jong (insert Un/Dos/Tres/Quarto…)! Maybe he can tell us how to lead a sovereign nation while partying all night long with some of the fiercest military generals in the region. We can even make strategic plans to invade and conquer certain countries, and dominate their economies, in a game of Risk and Monopoly that is… This news would normally fall under the good news section, but since this has to do with illegal online gambling, we've decided to categorize it under bad news. Read more…
---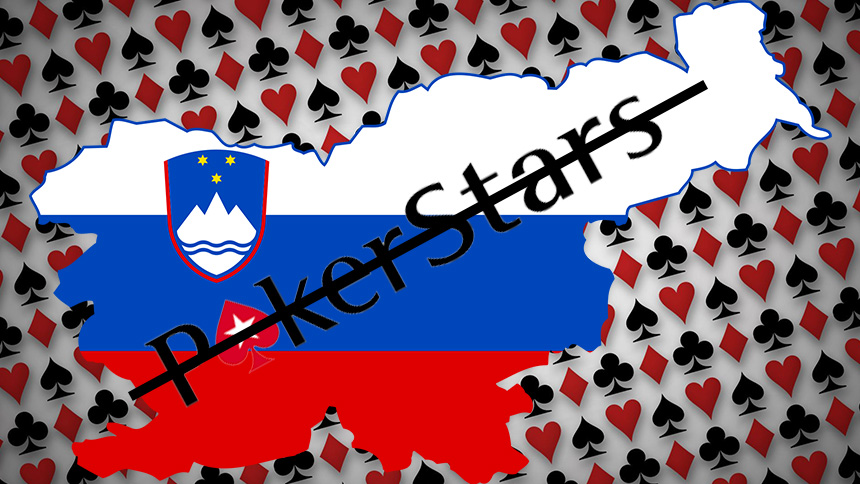 Just days after announcing that they were leaving Israel, the world's leading online poker provider PokerStars has decided to also leave the Slovenia market. And unfortunately, this also includes its sister-site Full Tilt. The good news is that players from Slovenia will have a chance to withdraw their funds in time before they officially depart the market, so no money will go missing (like in some cases with bad online casinos). PokerStars doesn't want any more legal inquiries coming their way due to their operations in "grey" markets, which Slovenia is currently classified as due to their out-dated gambling laws that mainly concern physical casinos operations and omit the online industry. Read more…
---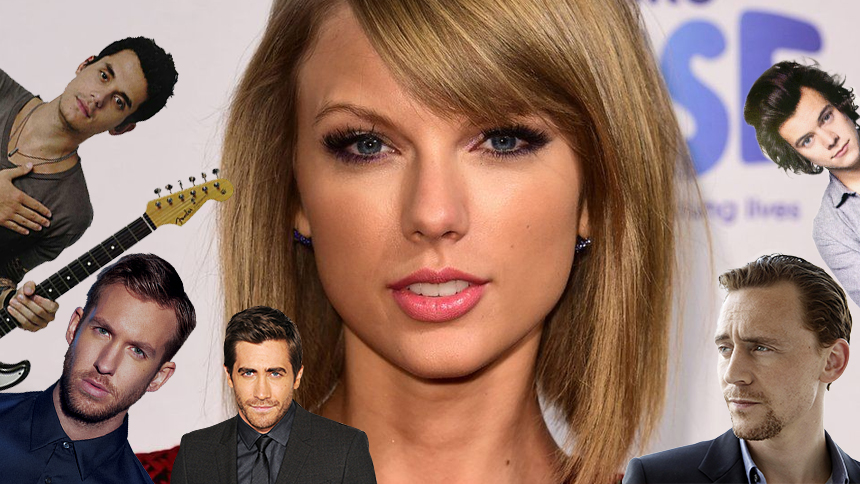 "I came in like a wrecking ball…. I never hit so hard in love…All I wanted was to break your walls…" Oh crap! That song belongs to another twisted blonde entertainer. Sorry, they're all the same to me. Lots of exquisite showmanship, fireworks, expensive costumes, videos that cost as much as big-budget movies and absolutely no talent. Honestly, why would I care who she dates? Unless it's me, of course! But is appears that Chinese online betting sites have been taking wagers on her breaks, thanks to her impressive track record for falling in love and out of love faster than I can sing one of her songs. But due to recent developments in the Chinese online gambling market, you can no longer place bets on her breakups. Ahhhh I'm sooo pissed right now… Read more…
---
Hits – Online Gambling Promotions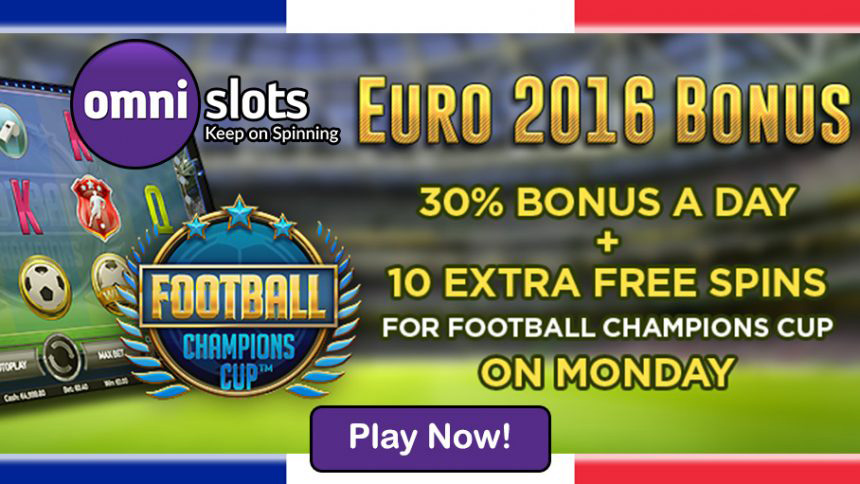 You're out of luck now, because the promo is over, but the good news is that Omni Slots Casino delivers tons of offers regularly that can see you scoop awesome money prizes and all sorts of other rewards. (For more info about the online casino, check out Gambling Herald's Omni Slots Casino Review.) Players that joined the online casino in time and played the exciting Football: Champions Cup slot had a chance to win 30% up to $200 and 10 Free Spins on top of that. But don't worry, as we've said, Omni Slots offers lots of awesome promos  so make sure to come back often see what the next hottest bonus offer is. Read more…     Play now!
---
Folds – Online Gambling Promotions
Yay! We didn't have any bad promos last week!
---