Gambling news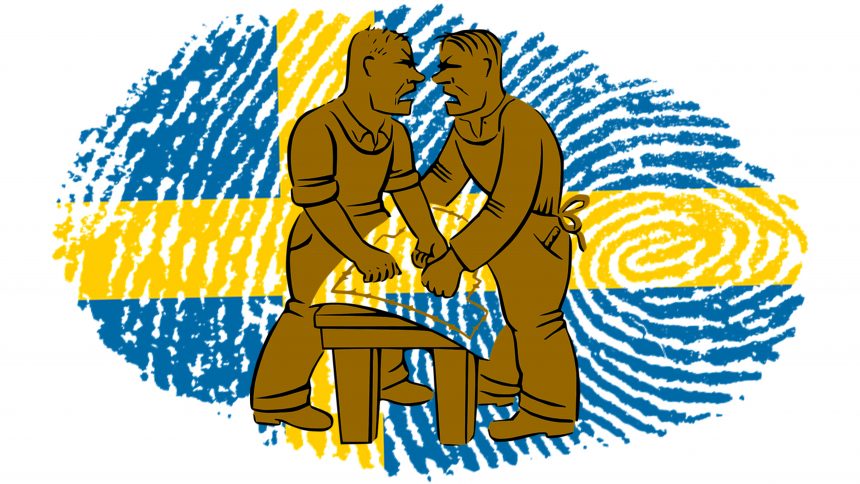 Online Casinos Fighting for the Gambling Market in Sweden
21st December 2018
If you think you're looking for the New Year to come, think again. The Swedish people have been waiting for 2019 since last August, when Lotteriinspektionen, Sweden's gaming regulator, received over 55 applications for a license. The gambling market in Sweden is a hot one, with the likes of PlayOJO originating from Sweden. There's been many of the top names in the gambling industry ready to pounce on the opening market. Let's take a look.
This story comes to us following last year's amazing turnaround of events. Sweden's re-regulated iGaming industry is set to launch in January leaving many residents full of excitement. You can check out the latest online gambling news for other stories which have taken us by storm. Feel free to see for yourself.
Online Gambling Sites Flood the Gambling Market in Sweden
Now, when we look at the situation right now, we can see that Svenka Spel, the countries online authorized gambling operator, made gross gaming revenue of SEK16.8bn over the three quarters of 2018. That's a 1.2% increase comparing year-on-year figures.
The new regulations would make the likes ofCasumo, Mr Green, Betway and RedBetall have a license to operate in the country. What the citizens will enjoy, is a change from only one betting operator to having over 30.
Now with more casinos, there's also going to be more problems, on the one hand. For example, the Swedish Gambling Authority has to make sure that the gambling market in Sweden is a safe one. The online casinos selected would have gone through many various technical tests to make sure they meet the required standard. The Gambling Authority has since stated that they want players to believe the games on offer are secure and cannot be manipulated.
Lotteriinspektionen, the Gambling Authority, has stated the following:
"The player's ability to keep track of their gambling is essential from a consumer protection perspective,"
"The individual is responsible for their own gambling, but some have a limited ability to gamble responsibly, and with restraint."