Gambling news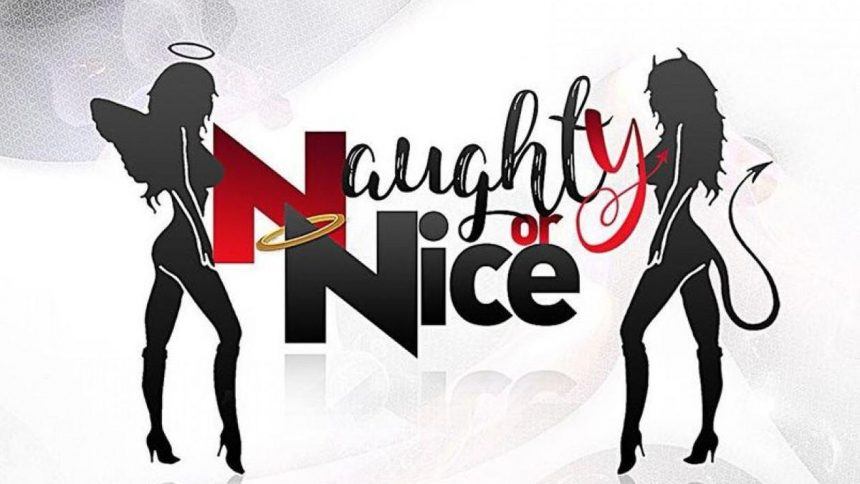 Check out Our Casino Naughty or Nice List 2018
19th December 2018
Ho, ho, ho. As Christmas is just around the corner, we've come up with an idea to make a casino Naughty or Nice list for 2018. So, in this article, you'll be seeing all the best and worst highlights of the year for various online casinos. If that's not enough, we'll also throw in some cool facts about them as well. Let's take a look at who's been naughty.
If you've been following our page at Gambling Herald, you'll find all the hottest gambling related stories at the latest online gambling news. In truth, we select all the top stories which are worth a read. Feel free to take a look. 
2018's Christmas Naughty or Nice List for our Top Casinos
If you're in the Christmassy mood, then you'll be ready to check out the best behaved casinos of the year. Starting off with the nice list, let's take a look at who makes the cut. 
888 Casino: This casino has been extremely efficient this year as their sports betting content has become far greater and influential. We're talking of course of the expansion to the US gambling market and the success they've had particularly in New Jersey. 
They've also redesigned their website as well as becoming the first gambling operator to sign a sponsorship deal with an NFL team. They will be sponsored by the New York Jets.
SlotsMillion Casino:  This casino has been highly successful in their own rights especially with the amount of contracts they signed over the year. SlotsMillion Casino has now reached a portfolio of over 3,000 games which puts them in the nice section of our Naughty or Nice list. 
By reaching such a high number, they've also added a filter system where players will be able to access their favourite games but cutting out some elements (paylines, themes, providers…)
Now, let's head on over to the naughty list, where we're going to have a look at some casinos who've had a year to forget. 
Betfred Casino: This online gambling site has not had the best of years and will be looking back at 2018 with a few regrets. The UK media were in a frenzy this year when in November they found out Betfred was withholding a £1.7 million jackpot over claims the jackpot was only won due to a computer glitch.
Although the player clearly won the life chaninging jackpot from his perspective, Betfred withheld the winnings, one of many reasons they make our 'Naughty' list again in 2018
21kbet.com: The Malta Gaming Authority brought to light the fact that hundreds of players went unpaid at 21kbet.com and their use of the MGA logo was fraudulent.
Downright theft is what puts 21kbet.com at the bottom of our 'Naughty' list for 2018.
With all you've seen, we could extend the list for so many pages but it might be more worth-while to find the best info at the latest online gambling news. Feel free to check it out for yourself. Merry Christmas!!!