Online Gambling Promotions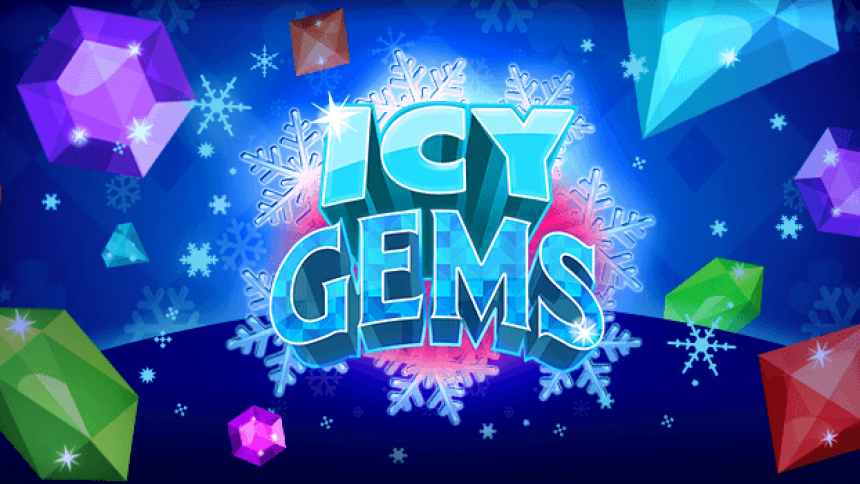 Play the Brand new Game Icy Gems at Bingo Canada
21st December 2018
It's that time of the year when everyone is cold and the cool temperature cannot dampen our spirits. And that's certainly the case for Microgaming, who've just introduced a brand new game on the scene. So here's why you should play Icy Gems at Bingo Canada. Let's take a look.
If you've been following our page for online promotions, you'll be able to find many different promos by various gambling sites. In this edition, Bingo Canada have been chosen by Microgaming to make you all try out the most recent of their releases, Icy Gems. Feel free to have a look at their review before you try the game for yourself.
Try out Icy Gems at Bingo Canada Today
The brand new Icy Gems is a 5 reel game with 20 lines that feature Re-spins, Symbol Storage and SuperSpins. The game is crystal clear to understand as the layout is big, with easy to read symbols.
So what happens when you win? Every winning symbol is stored in the Symbol Storage and a Re-spin is awarded. When three symbols are stored, you'll receive a Superspin. The Superspin has three different levels and only contains the stored symbols. Three different symbols award the Silver level, two different symbols award the Gold level and if all of the stored symbols are the same, you win the Win Big!
Log-in now to make the most of Icy Gems at Bingo Canada as it's the best place to try it out first. Also, feel free to take a look at our page for the latest online gambling news. On that page, you'll be kept up to date with all the hottest gambling-related stories out there.