Gambling news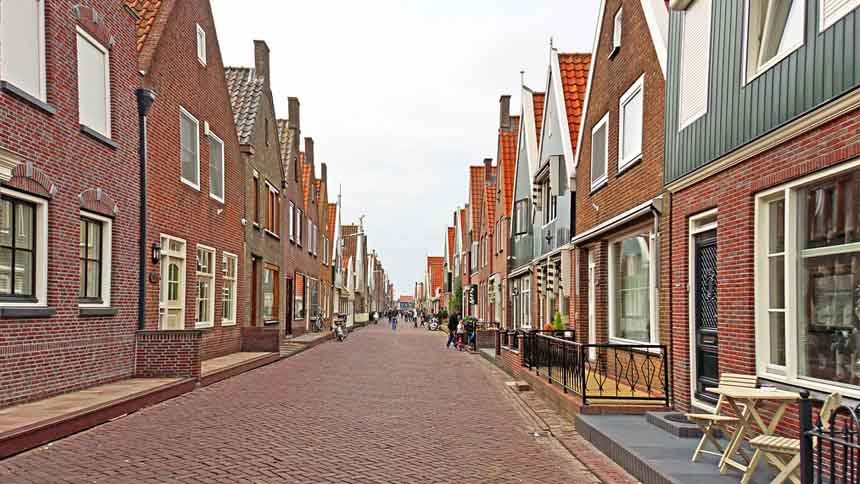 Online Bingo in the Netherlands Will Be Regaulated as It Was
1st July 2020
Image source: Flickr
The Netherlands Gambling Regulator, Kansspelautoriteit (KSA) announced that online bingo in the Netherlands will be regulated as it was before. During the past month, they were lenient with bingo operators, to make this social activity available to everyone.
KSA lets online bingo operators without a license to offer online bingo rooms until their activities' purpose is social, not financial. In other words, the leniency didn't support cash games. Anyhow, according to the latest gambling news, this decision helped a lot to the Deutsche elderly people as online bingo in the Netherlands wasn't available in person in the bingo rooms.
The Regulations on Online Bingo in the Netherlands Will Return on the 1st of July
The rules that let operators without a license operate online bingo in the Netherlands came into effect on the 1st of May. KSA said, that they see that people need these virtual forms of socialization. A lot of people who stuck home all alone (mostly elderly people), whos only form of social entertainment was bingo halls. These individuals deserve to have an option like this. Originally, only Deutsche licensed land-based-casinos can organize bingo events.
By the way, everything will be the same from the 1st of July as the regulations will be back. We must also admit that the KSA had to measure plenty of times during these months. Since operators used this opportunity on a commercial purpose.
Anyhow, in 2021 a lot of things will change. Probably online bingo in the Netherlands will be available as the Remote Gaming Act will be alive. So next year we can enjoy the service of Betway Bingo and other sites freely in the region.
If you would like to learn more about Europe's most trustworthy online bingo site, check out our Betway Bingo Review. Or if you just want to hear the most interesting bingo fun facts just check out our other article.