Gambling news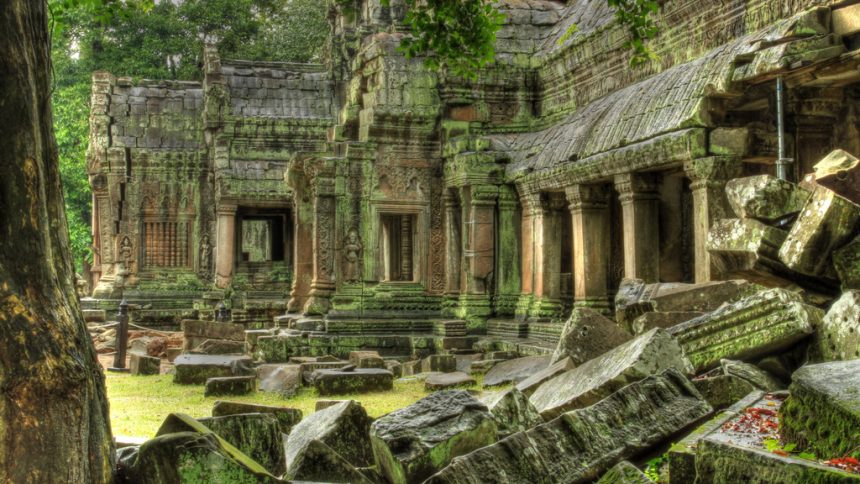 Number of Chinese Visitors in Cambodia Supposed to Triple until 2020
19th October 2015
During the recent Macau forum, Bank of America Merrill Lynch Asia gambling, Cambodian tourism authorities have announced to have set themselves an impressive goal. They want to increase the number of Chinese visitors in Cambodia up to 2 million until 2020 by attracting them with their huge variety of gambling options. With about 700 000 Chinese visitors expected this year, this means they need to almost triple the number within 15 years.
Chinese tourists are a factor of increasing importance for the tourism as well as the gambling industry. The constantly growing middle class has more and more disposable income and thus an increasing spending power.
But to focus on increasing the number of Chinese visitors, Cambodia does not only want to focus on gambling, but also on the country's cultural aspects, which for most tourists are the main reason for their trip.
Nevertheless several new gambling projects in Cambodia are supported by Chinese investors and 10 new casino licences have been approved. New casinos ares supposed to be built in the main tourist region in Cambodia's south-west, while up till now most Casinos are close to the borders with Vietnam and Thailand.