Gambling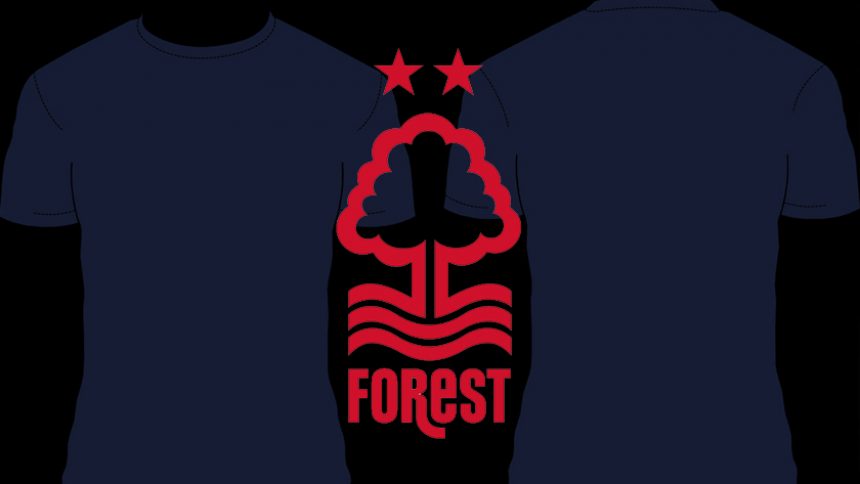 Nottingham Forest announce New Shirt Sponsor
17th June 2019
For the upcoming 2019/20 season, Nottingham Forest have announced their agreement with Football Index to use the logo of the brand as their primary shirt-sponsor. Reportedly, this will become the biggest shirt sponsorship deal in the history of the football club. Let's take a look.
If you check out the latest online gambling news, you'll find even more stories such as this one. That's because we report on many different gambling-sagas and football and betting go hand in hand. That leads to many different football clubs seeking out sponsorship deals with gambling operators.
Football Index Become Nottingham Forest Shirt Sponsor
Football Index is a platform which allows traders to buy and sell shares in professional footballers, providing fans with the opportunity to bet on the future success of a player. This is the second partnership with a football club, having previously sponsored Bristol Rovers.
Nottingham Forest's previous sponsor, BetBright, ceased its gambling services last season.
888 Holdings, another previous shirt sponsor of Nottingham Forest, bought BetBright for £15m.
Neil Kelly, the CEO of BetIndex Ltd, Football Index's parent company, stated the following:
"We're thrilled to have Football Index front and centre on the new Nottingham Forest kit – a club steeped in history with an expansive and proud fanbase."
The CCO of Nottingham Forest, David Cook, stated the following on the newly formed partnership:
"Across the partnership, we look forward to offering fans some great benefits and incentives whilst providing a strong platform for Football Index to achieve their marketing objectives."
Do you think that the deal between Nottingham Forest and Football Index will prove to be successful? Will Forest secure promotion next season to join the Premier League? These questions remain to be answered.
One thing which is for certain though. Next season you will see the primary sponsor on both the home and away kits of Nottingham Forest have Football Index as their logo.