Gambling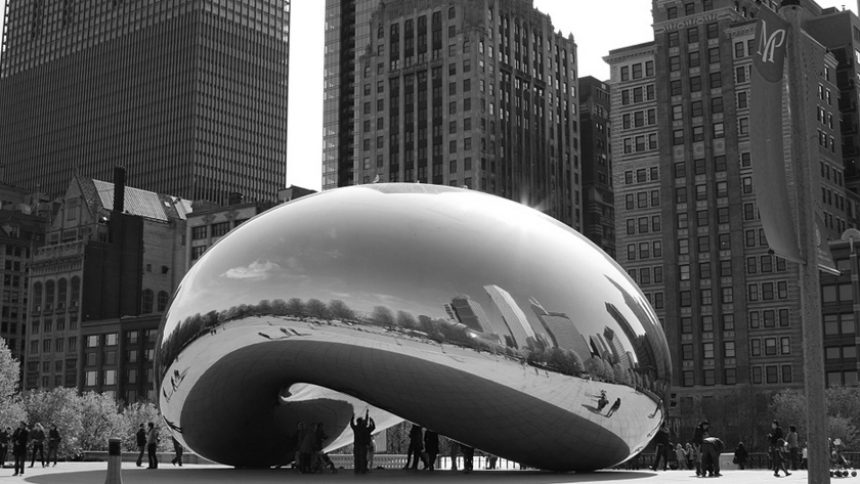 Chicago Announce Plans for a New Casino to be Built
25th June 2019
In this article, we will be taking a look at the plans for a new casino to be built in Chicago. The state will benefit from Illinois' planned gambling expansion. We will be keeping a close eye on the matter at Gambling Herald. Let's take a look.
If you're looking for a sure-fire way to keep up to date with all the hottest gambling-related stories out there, then you're in luck. At the latest online gambling news, you'll be able to learn all the freshest sagas in the betting world. Feel free to head on over there now for a better understanding of what goes on.
New Casino to be Built in Chicago
Within the city, which holds just over 2.7 million people, the design for a new casino is ever-gripping. It is said that to build such a structure will boost tourism and convention destination.
Recently, the Illinois Senate approved a gambling expansion. This saw the state also legalize sports wagering within the Prairie State. Chicago will be the recipient of one of the state's six new casinos. You can find more on that story at the latest online gambling news.
The controversial legislation is expected to be signed by Governor J.B. Pritzker. It will include a $10m sports betting license fee and a bad-actor clause which will keep the likes of DraftKings and FanDuel out of the market for at least 18 months.
However, one outstanding positive is the new casino to be built in Chicago, with a new gambling establishment in one of the US' largest cities being a relative rarity.
Let us know your thoughts on the planned casino which will be one of six and will be built in Chicago.
What's more, if you're looking for another way to gamble without having to leave your house, be sure to check out the list of online gambling casinos we have at Gambling Herald. The list has all the best online casinos and unbiased ratings with a detailed review to help you find the right online casino for you.