Gambling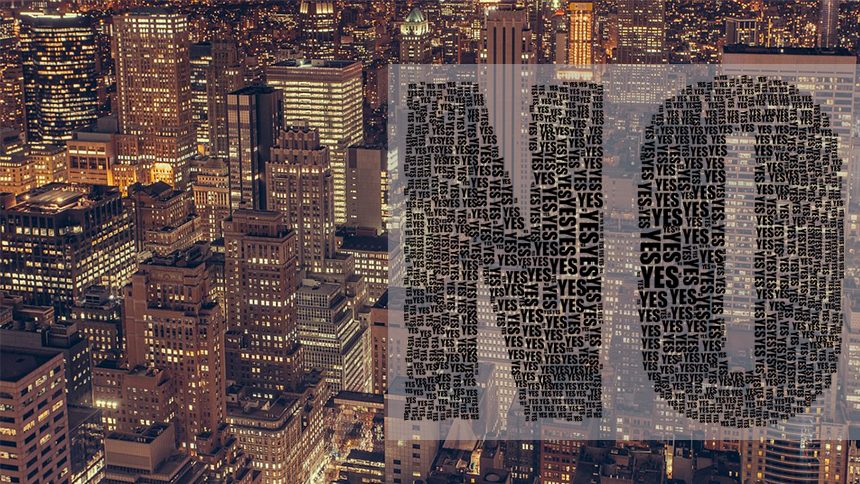 New Year But Gambling in New York Remains Illegal
9th January 2019
The New Year party is still high and wide especially in New York as the ball dropped. However, there's been no dropping for gambling in New York as it is still illegal to gamble. There isn't any place in the state where you can place a wager and we would recommend not trying to place any illegal bets either. Let's take a look.
It's been 8 months since the US Supreme Court decided to lift a federal ban on gambling. Since then, we've seen several states such as New Jersey take up gambling in their stride. Not only that, but they've been quite successful with many gambling bets being taken all across the country. What we're still waiting for though is New York. Feel free to check out the latest online gambling news for more information about the US Supreme Court and gambling in the US.
Still No Gambling in New York in 2019
What is interesting, is the expectation which we had last year. More than 5 years ago, New York was taking steps in preparation for the day gambling across the entire US would become legal. Now, it seems as though they've taken their time in bringing bookies' to the state. According to Governor Andrew M. Cuomo, the state will not be taking any bets throughout the whole of 2019.
"We'll do an economic analysis and a legal analysis, but nothing's going to happen this year,"
Many industry experts and analyzers expected the delay to be because of Cuomo waiting for his re-election in November, however, that also doesn't seem to be the case.
As a result of the ongoing negotiations, two industry stakeholders said that the governor's administration may be holding up regulations on sports gambling. If the rules were issued for the commercial casinos, the state compacts would allow the Native American casinos in New York to expand their services too.
"It's my impression from conversations that the executive doesn't want to do anything to help the Senecas until a settlement is reached,"
This came from a gambling industry source who wished to remain unanimous.
It is expected that on February 1st, when the governor gives a budget proposal, we'll know more on the matter. Until then, gambling in New York still has question marks over it and whether or not we'll be seeing any bets take place in 2019 is still a mystery.