Gambling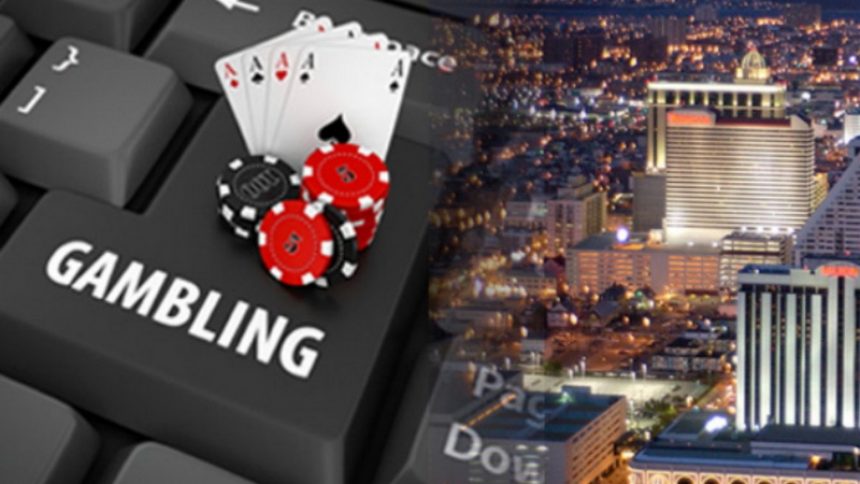 New Jersey online gambling figures go up again for June
24th July 2019
In this report, we will be taking a look at the New Jersey online gambling figures for June, which have grown yet again. The state has been highly successful since getting the green light to host online gaming last year. Let's take a look at the story as a whole.
If you check out the latest online gambling news, you'll find similar articles to this one. Since the US Supreme Court lifted a federal ban on online casino gambling outside the state of Nevada, New Jersey has been shining ever since. In fact, last month they actually surpassed Nevada for the first time in history.
New Jersey Online Gambling Wins June Statistics
New Jersey saw a greater year-on-year increase in gaming revenue for June, taking its total a higher 22% to $283.8m.
$236m was generated through land-based casino, taking it up 14%. As for internet gaming, the real significance was that it increased 68% to $38.1m, which likely benefited from sportsbook cross-sell opportunities which did not exist in the year prior.
Sports wagering gross revenue itself was $9.7m from total handle of $273.2m.
As stated before, in May, New Jersey's sportsbook actually outperformed that of Nevada's. It will be interesting to see if the state can back-up that feat with more of those performing months. We will be keeping an eye on the matter and analyze once Nevada's gambling figures are released for June.
New Jersey's gaming statistics were published by the state's regulatory body, the New Jersey Division of Gaming Enforcement.
For the year-to-date, New Jersey's total gaming revenue is now at $1.59bn including June, a 26% increase.
Year-to-date casino win is 13% up, at $1.26bn, with internet gaming win up 56% at $217.5m and sports wagering revenue totaling $109.6m so far.
Do you think that New Jersey online gambling will prove to be more successful than Nevada's gambling figures in June? Keep up with the latest online gambling news and we will be sure to announce all the figures and statistics which you will require from the state of Nevada. Also, be sure to check out our various online casinos which we have on show if you're in the mood for browsing the best online gambling sites on the internet.