Gambling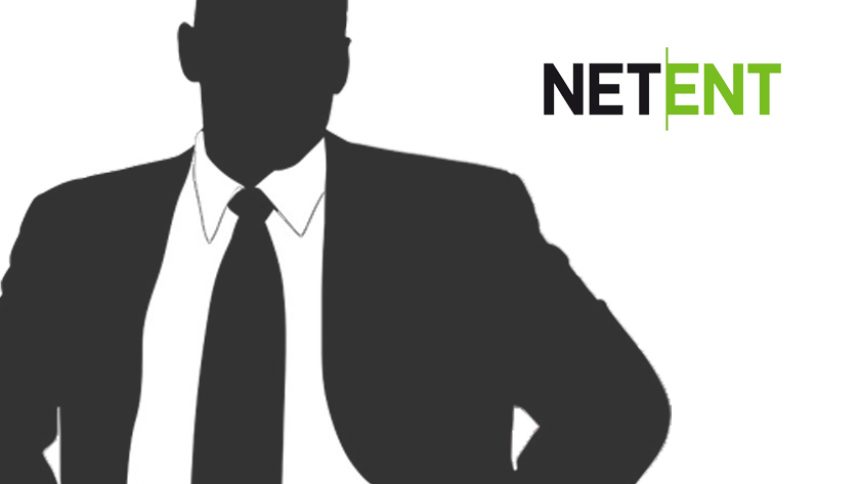 NetEnt re-instates Fredrik Erbing to become the Chairman
20th May 2019
NetEnt have decided to go with former Chairman Fredrik Erbing as the new Chairman of the Board at their Annual General Meeting. The company believe that the former chairman had such a positive influence that it was time to re-establish him in his former role. Let's take a look.
At the latest online gambling news, you'll be able to find even more gambling-related stories out there. We report on the hottest sagas flying around in the betting world. Feel free to head on over there now for a look.
NetEnt Re-elect Fredrik Erbing as Chairman
Erbing was re-elected as a board member but was not the only one. Pontus Lindwall, Peter Hamberg and Maria Redin were also re-elected board members. As for new members, Lisa Gunnarsson, Christoffer Lundström and Jonathan Pettemerides were elected as new members.
Going back to Fredrik Erbing, he was first elected as Chairman in 2008 and is Vice President of Acando AB, a Swedish consultancy and software firm.
Re-elected board member Lindwall is the founder of NetEnt and holds 4,100,000 class B shares. He is CEO of online operator Betsson.
Another announcement from the meeting saw the Board of Directors and CEO, Therese Hillman, "discharged from liability for the financial year 2018."
Hillman was officially named as CEO in May last year with the supplier's financial results not matching expectations. She worked as NetEnt's CFO since January 2017 and served as acting CEO from March 2018.
NetEnt saw its revenue fall 3% year-on-year to SEK 418m ($43.7m) for Q1, while operating profit dropped 6% to SEK 126m and net profit fell 18% to SEK 120m.
On the results, Hillman stated the following:
"The Nordic countries accounted for almost the entire slowdown, mainly due to lower volumes in Sweden as the new regulation was introduced at the start of the year.
"The new rules have impacted our customers and players to an extent that we had not foreseen; the combined effect of fewer players and lower average revenue per user has led to a weak start on the new regulated market."
Do you think that NetEnt's decision to take Fredrik Erbing back as the Chairman will turn out to be successful? Let us know your thoughts in the comment section below.