Gambling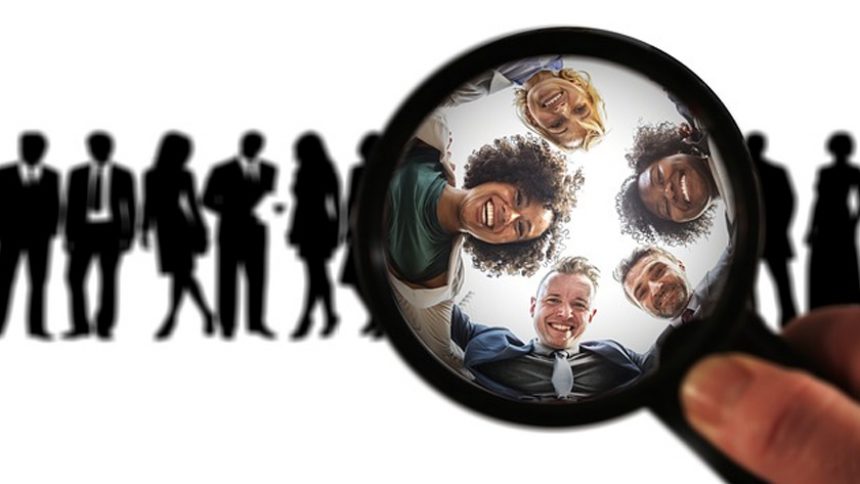 NDC Helps Better Collective reach Q1 Results
20th May 2019
In this article, we will be taking a look at how NDC, standing for 'newly-depositing customers', has helped Better Collective reach Q1 results they're satisfied with. NDC performance was invaluable to helping the company achieve stunning goals. Let's take a look.
If you haven't heard yet about Better Collective, they're a relatively new gambling operator. By checking out the latest online gambling news, you'll be able to find many more gambling articles, which includes an interview with the CEO of Better Collective. Feel free to check it out for yourself.
NDC Performance Boosts Better Collective Q1
Better Collective had a 97% year-on-year grow in revenue to €14.9m, an organic growth of 41% for Q1.
The affiliate attributed this increase to performances in the NDC sector, which grew 147% to exceed 116,000.
Q1 EBITA before special items increased 212% to €6.5m and the EBITA margin before special items was 44%. Special items relating to M & A activities were €87,000.
Even the share earnings, were more than doubled to €0.09 per share.
Within this quarter, Better Collective were able to establish two new subsidiaries. One of which was in the UK, the other in Poland. They're set to organize increased local activities.
Jesper Søgaard, the CEO of Better Collective, stated the following:
"We now see the effect of the strong NDC intake throughout 2018, which even accelerated further to record levels in the first quarter of 2019.
"Revenue almost doubled including a strong organic growth of 41% and operational earnings tripled compared to the same period in 2018."