Gambling news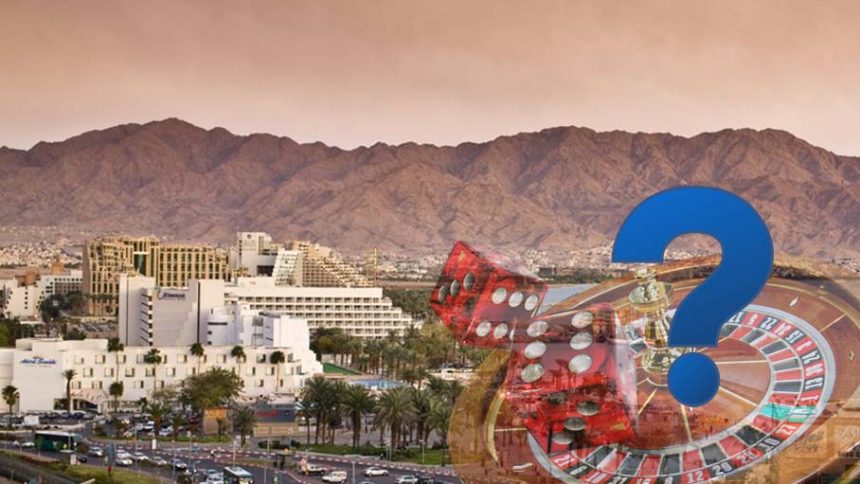 Netanyahu's Plan to Allow Casinos in Eilat Face Opposition
18th February 2016
It was reported on Wednesday that the Prime Minister of Israel had officially authorized the idea of casinos in Eilat. The leader of the project is the tourism minister Yariv Levin. He is in charge of creating plans about 2-4 casinos in Eilat. However there is one condition, Sheldon Adelson should stay out of the business.
Netanyahu and Sheldon Adelson has a good relationship, but the former stated, the casino owner won't get any of Eilat's licences.
The plans about boosting the economy of the city were revealed in September. Due to the strict gambling laws of Israel, the area has been casino-virgin so far. According to Netanyahu, this plan would be functioning as a life saver of Eilat. By creating new job opportunities and attracting tourist, the economy would revive.
As mentioned before, the main reason of building casinos in Eilat is to boost the economy. Therefore, a great tourism complex with amusement parks, hotels and entertainment venues would be also the part of the project.
Different Interests and Conflicting Opinions
Although, Netanyahu prefers only one casino, the tourism minister disagrees. He suggests 2 or more gambling establishments based on previous statistics in generating profit and interest.
On the one hand, the prime minster prefers if the casino would be accessible only by tourists. On the other hand, the tourism minister says he wants to anticipate the citizen's partake in the business.
According to online gambling news, gambling is illegal in Israel. Therefore, if the new proposition passed, the whole Kesset would require modifications.
Formerly released Channel 2 News report shed new light on the possible benefits of casinos in Eilat. If the strategy is successful, Israel can expect to earn NIS 450 million ($115 million) a year in tax revenue.
When Concerns Go Too Far In Having Casinos in Eilat
There is always a fly in the soup.
No matter how this plan would provide adrenaline for the economy, there are still parties who opposed to the proposition.
To be more accurate, members of parties with conservative ideals have already buried the glamorous future of Eilat. They forecast a disaster as they consider the whole business is in favor of the tycoons and the wealthy. But what else could boost the economy except wealth and money?
Religious beliefs are not in the help of creating plans like this. According to Naftali Bennett – the head of Jewish Home party –' Israel is not going to be Las Vegas'.
Fingers crossed then, good luck Eilat.
Read more about online gambling news and casino news or try our gambling guide. You won't regret it.