Gambling news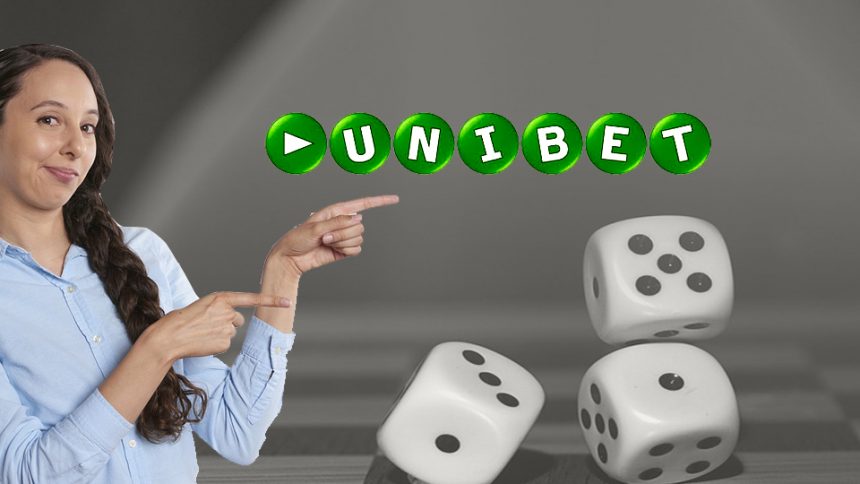 New Unibet Casino App For The Exclusive Experience
19th February 2016
According to online gambling news, Unibet casino app has been launched recently. The new target audience is the group of Apple owners, so Apple fans will be thrilled surely. This new operation breaks the ice in terms of availability on the Apple iPhones.
Yes, this is the first time in Unibet Casino's history when they extended their developments to iPhones. Although, they had products previously for IOS and iPad devices, now it's a new era.
Those who can't wait to test the new Unibet Casino app, checking Apple's App store is the best thing to do. All you need to do is download the application which you can access from multiple markets across Europe. The app offers you over 200 games with wide range of games including slot games or even live casino.
Features & Strengths Of The New Unibet Casino App
There are three main features making this application promising. Firstly, the upgraded search functionality. Secondly, the possibility to resume games. Last but not least, the unique login process including fingerprint confirmation.
The Chief of Gaming at Unibet, Fredrik Kjell declared that the two most important guideline of their product is customer safety and easy usage. As he said, they undertook a massive research among players and planned to create a product which fits to the interest of industry makers and average players as well.
The head of Unibet Gaming promised an 'unmatched experience' to players via all of their technical devices.
Unibet Casino is one of the largest gambling operators in Europe's market. With over 10.000 registered casino users worldwide, they are the digital leaders of the market with 17 years of experience.
Unibet has an innovative Player Safety Early Detection system which provides control over irregular gaming behavior by analyzing gaming activities.